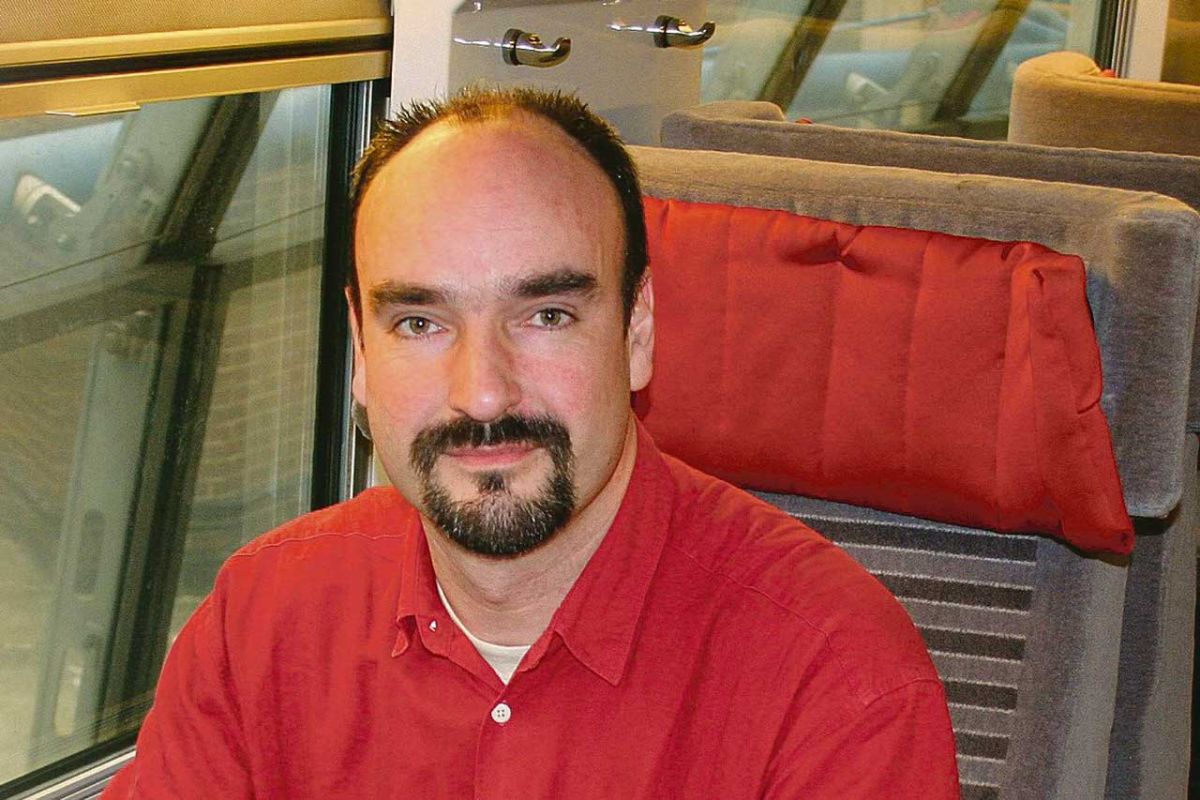 As we return to travel, it is to be expected that our habits and preferences will change as the world opens back up! For some, slowing down in 2020 will carry on and the journey itself will be our opportunity to appreciate our surroundings as we look forward to holidaying in Italy again.
"It's not just about the destination… it's about the climb as well as the summit."

We sat down with some of our Amici guests and Mark Smith, the Man in Seat 61, to chat about travelling to Italy by train and how this can enhance your travelling experience – travelling through scenic routes, the opportunity to explore beautiful towns and cities on your way to your final destination, and the joy of the journey itself.
Mark Smith, the Man in Seat 61, spent his working life working with British Rail, two major UK train companies and the Department of Transport – so it's fair to say he knows a lot about train travel! He's travelled the world by train and is passionate about showing people just how easy and enjoyable it is to travel by train to places such as Italy and Spain from the UK. With a number of guests looking to start a Flavours holiday with a train journey to Italy, what better way to begin planning than chatting to an expert train traveller!
Watch the video below to hear the best recommendations for planning and enjoying your journey. We've also compiled Mark's top tips below and listed the websites he mentions, so you can start planning your train holiday to Italy now!
Italy by train – top tips from Mark Smith, the Man in Seat 61
Book in advance for cheaper fares – rail tickets are usually available to book around 12 weeks in advance, depending on the company.
Book separate journeys so you can select your changeover time – rather than having a limited time to simply swap trains, take a few hours to have lunch in the new city before moving on! As the Man in Seat 61 says, you can have breakfast in London, lunch in Paris, and dinner in Italy!
If you just want to keep travelling on, make sure your changeover time is at least 45 minutes between journeys, just in case of delays.
The Rail Team is an alliance between many European rail companies, including the Eurostar and the French high-speed trains, which means that if there are delays on one part of your journey you will be rebooked on a later train at no extra cost.
Sometimes slower is better – choose the slower routes for a more scenic journey so you can enjoy the process of travelling.
Links to the websites mentioned in the interview