Tuscany is the perfect destination for a painting holiday. Beautiful landscapes in wise harmony with nature, towns overlooking the medieval countryside, views of olive groves and the region's signature cypress trees. With so much natural beauty, it can be slightly overwhelming when deciding on what to paint next in Tuscany! To make it easier for you – here are our five favourite painting vistas in Tuscany!

The Chianti Landscape
Are you an enthusiast of the classic views? Then take your easel and brushes to the triangle of Pisa, Siena and Florence. Known as the Chianti landscape the charming hill-top covered region offers a unique landscape where pretty much any side road will provide you with outstanding views. Surrounded by the main art cities in the region, you can be guaranteed endless painting inspiration!

Crete Senesi
Another classic painting spot is the dramatic Crete Senesi region, which can be found just south west of Siena. The undulating hill towns and villages provide you with plenty of contrast and drama for your next masterpiece!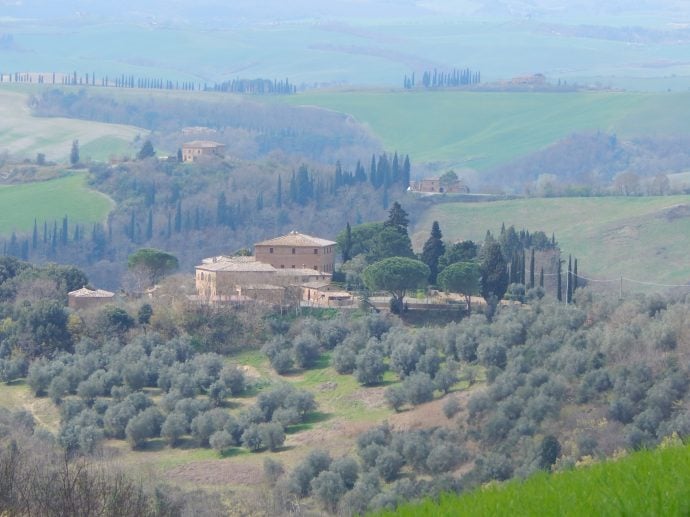 The Val d'Orcia
Quintessential to Tuscany is Val d'Orcia. Why? Well, the UNESCO World Heritage landscape impresses with ridge top farmhouses and pristine villages all asking to be painted.

The Maremma Region
The Maremma region provides great painting inspiration away from the masses. With unspoilt coastal lines, long series of drained marshes, beaches, and traffic-free parks full of wildlife, this region of Tuscany allows you to completely sink in and enjoy Tuscany's beauty off the beaten track.
Garfagnana
Garfagnana is very different to the rest of Tuscany and already inspired Michelangelo – his raw materials came from the quarries in Garfagnana which is in the Lucca region. Surrounded by the snow-covered alps almost all year round, it really does provide spectacular vistas for breathtaking Italian paintings!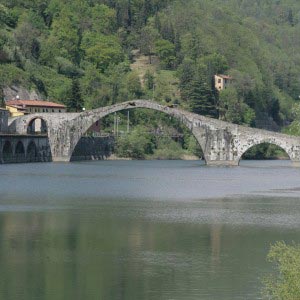 Tuscany's landscape is breathtaking, its natural beauty tremendous and its warm and rich quality of light leaves every artist with perfect conditions for extraordinary paintings! If you want to experience Tuscany's natural diversity yourself, you can join us on our painting holidays. Simply check dates & availability here or get in touch with our travel experts today.