Rosalind talks to us about Tuscany, tractors, and explains why Mindfulness and Pilates make a perfect fit.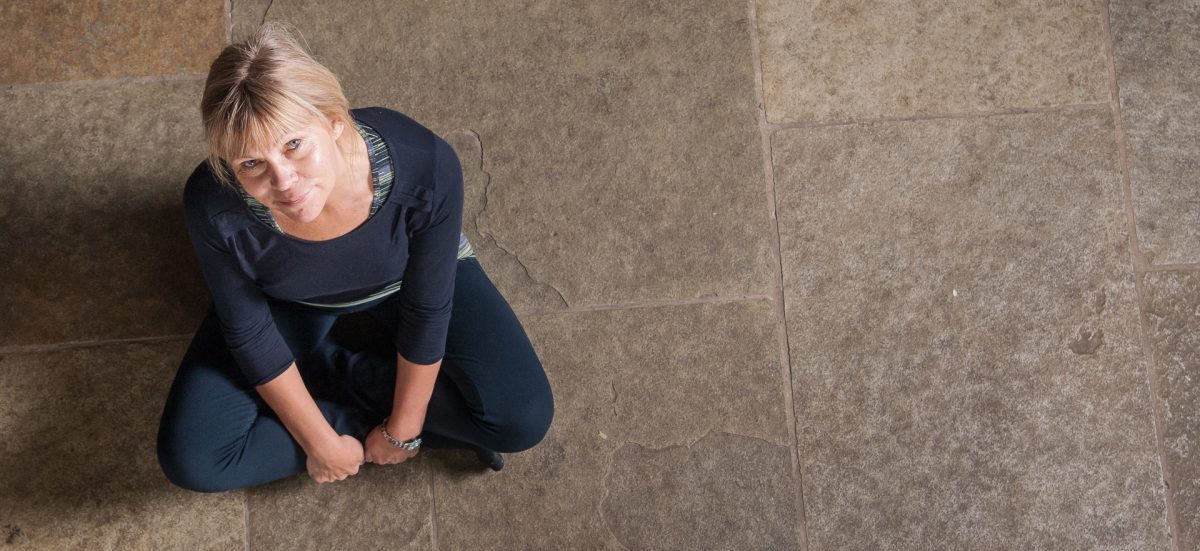 What exactly is mindfulness? You hear a lot about mindfulness these days, but essentially it just means being truly aware of your thoughts, your feelings, your physical sensations, and also of the world around you – but without letting our tendency to judge these things distract us from the simple pleasure of just being.
Why Pilates and Mindfulness? I've been teaching Pilates for 13 years, and have seen first-hand how people become much more aware of their bodies and emotions during regular Pilates sessions. It's a form of mindfulness training in itself. Spend an hour focusing on your breathing and working your body quite hard, and you can't help but become more physically and emotionally present. I found that people often wanted to chat after the sessions about difficult relationships or their dog that's just died, and I just felt that dovetailing mindfulness training into the Pilates sessions could really help people let go of those difficult emotions. For a start that could only be of benefit to the Pilates itself, but I liked that it could be of enormous help to my clients once they'd gone home.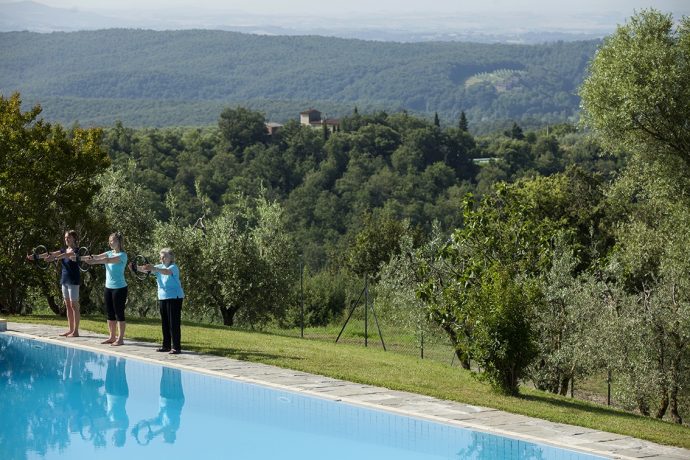 Does it work? Absolutely. I think we have a bit of a guilt complex about investing time in things like Pilates and Mindfulness meditation – they just feel a bit too indulgent to a lot of people. Mindfulness training teaches you to let go of those feelings. Not to ignore them or deny them, but just to acknowledge them with non-judgmental awareness. As one client recently said to me: "Mindfulness training is like being given permission to relax."
How exactly do you train mindfulness during a Pilates session? The two already go hand-in-hand, so most of the time you probably wouldn't even be aware when I'm doing it. It's really just about encouraging people to be more aware of things during the session, whether that's the way it feels when they move their arm across their chest, or the thoughts that come into their head while they're holding certain positions. I will also introduce say, 10 minutes of meditation into the session, nearly always focusing on the breath, which helps people become more skilled at altering their focus of attention, and to be less at the mercy of their scattered thoughts.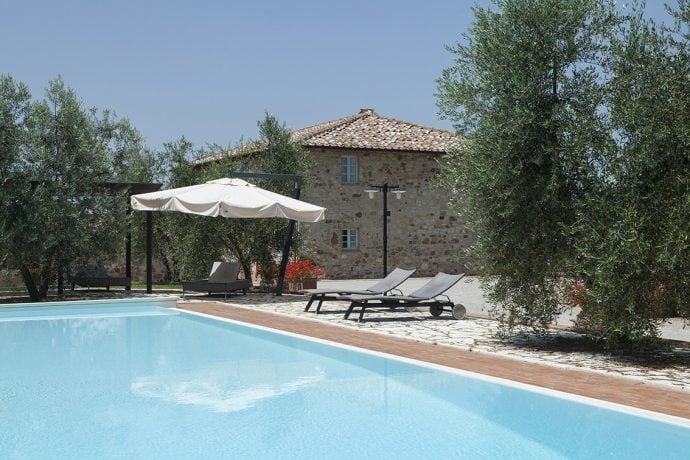 A lot of Flavours' Tuscan retreats hold Pilates outside – is that not a distraction? Well, yes, but only in a good way! Mindfulness is all about fostering a judgment-free awareness of the world around you. So that birdsong, that wind in the olive trees, the tractor in the fields or the chef clattering about in the kitchen? They're just sounds: not good, not bad, just sounds. They're the perfect training tool, really!
What do enjoy about the Tuscany retreats? Gosh, what don't I enjoy? It's such a gentle, pastoral landscape, and the villas used by Flavours Holidays there are all in such beautiful, peaceful settings. I love too that you're only ever a short afternoon trip away from stunning hilltop towns like Siena and Arezzo. You can be doing Pilates on a roof terrace surrounded by vineyards and olive groves in the morning, then wandering around some ancient, cobbled town in the afternoon. Plus, with all that mindfulness training, you get to experience it all much more vividly!