Il Veliero is one of our favourite places in Italy, although there are many, is Sicily. With its azure seas, stunning ancient ruins, and brilliant weather, we are already dreaming about being in Sicily again!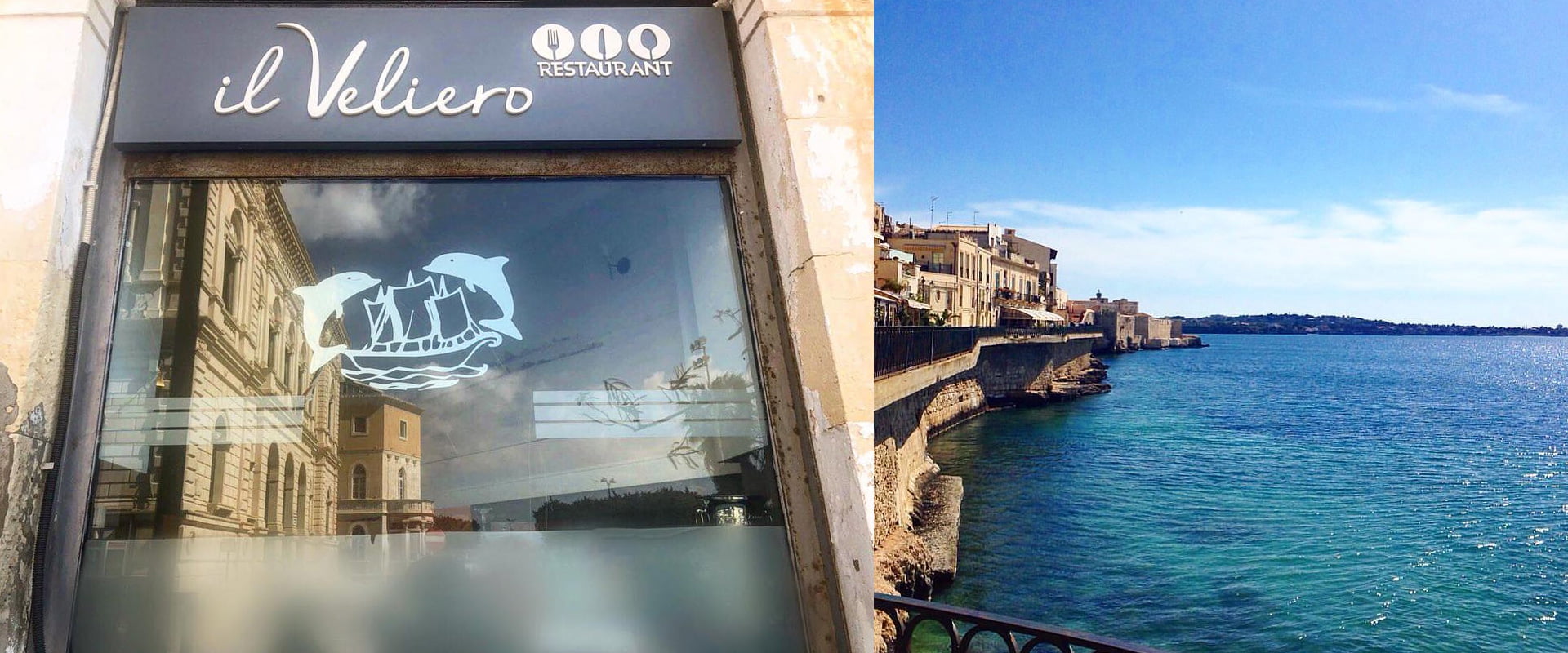 As we look forward to our holidays to Sicily resuming in September, we have been speaking to our team and our trusted partners to make sure everything is ready for your holiday. Our guests' health and safety is our top priority, so we have ensured appropriate measures are put in place everywhere you'll go whilst you're exploring this stunning region of Italy.
With beautiful sea views and delicious freshly caught seafood, Il Veliero is one of our favourite restaurants in Syracuse. We spoke to Sebastiano Gallo, the manager of Il Veliero, to discuss the restaurant's reopening and new safety measures in place.
What makes Ristorante Il Veliero special?
Il Veliero restaurant is located in the historical centre of Ortigia in Syracuse – one of the most fascinating cities in Sicily – overlooking the Mediterranean Sea.
The restaurant was founded in 2005, and we aim to combine the art of Mediterranean cuisine with the authentic flavours of the sea around us, to delight customers with what the sea offers every day.
Il Veliero is a family-run restaurant where love is put into every single dish that's created. Along with the fresh, seasonal produce that's used, we believe this makes our dishes even more special and delicious for our guests!
What's on the menu for lunch at the moment?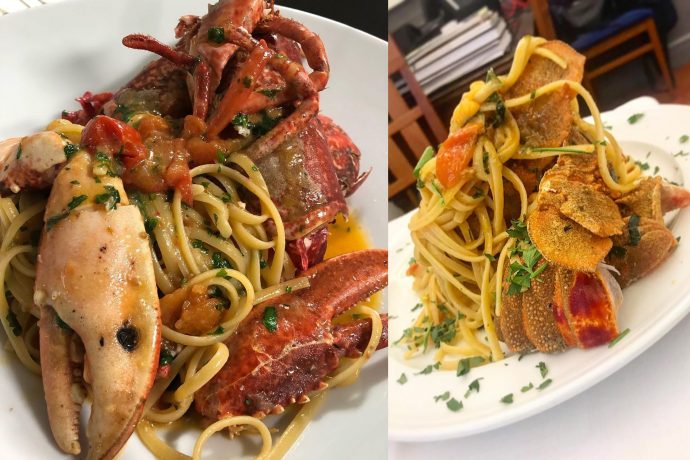 Our most popular dishes tend to be based around the locally-sourced and incredibly fresh seafood we use. At the moment, our guests' favourite dishes are our tuna tartare and our pasta dishes with lobster. We believe it's worth travelling to Syracuse just to taste these dishes!
What changes can guests expect to see when they visit your restaurant?
The restaurant has large spaces both indoors and outdoors, so we have plenty of space to ensure a distance of one metre between tables. We've loved seeing our customers again, having a good time and enjoying delicious meals with stunning views. We've made sure everything is safe, like our waiting staff now wear masks and gloves.

We can't wait to get back to Sicily to bask in the sunny skies and sparkling seas and, of course, to be reunited with Il Veliero and their incredible food! If this sounds as good to you as it does to us, make sure to check out our holidays in Sicily!