Our popular cooking holiday destination Tuscany is a great place to be all year round. But autumn in Tuscany is particularly special. September marks harvest time for delicious autumn produce such as olives.
The olive harvest is an extremely busy time of year for Italian farmers, and a great time for tourists to visit stunning Italy. Some even make their way there just to help out and work in the fields themselves!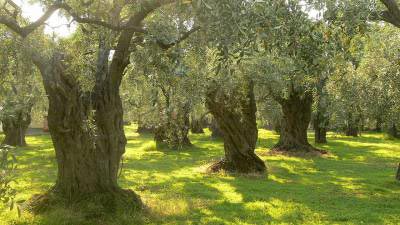 This year is hoped to be particularly busy as the region bounces back from last years disappointing crop.
Bad weather plagued much of southern Europe over winter 2013 and continued into summer with constant rain. This resulted in stunted growth and allowed perfect conditions for pests to multiply.
Olive producers experienced the worst harvest in memory with production down 35% across Italy. The hope for 2015/16 is that the market can get back on track and continue producing quality products.
Visiting during harvest time is a fantastic opportunity for foodie travellers. A trip through the countryside will present a landscape full of activity – nets, baskets and rakes are all out in force as farmers collected their long awaited produce.
Olive Oil is treated with much love and respect in Italy, which is a completely different attitude we might have at home. Most Brits won't be aware that the oil selection in their local supermarket is terribly limited.
Wine tasting may be a familiar activity to most, but a visit to Tuscany would not be complete without an Olive Oil tasting session.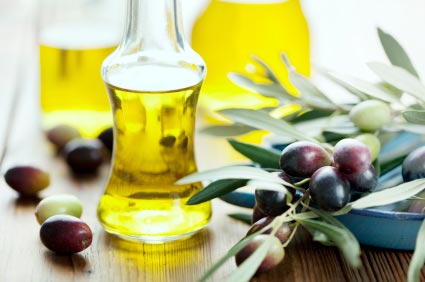 The tasting is especially unique as sampling the produce as direct from the source is often completely different from the bottle picked off the supermarket shelves. Picking and tasting has become an Italian ritual of sorts.
The process, still completed by hand, provides ample time for gossip and talk about this years harvest. In parts of Italy, this can occur almost all year round. Although the Tuscan Olive Season is limited, starting in September, due to the milder northern climate.
This makes Tuscan olive oil limited in supply therefore more valuable.
Why not see the fantastic traditional process for yourself on an Italian cooking holiday? Join us in Tuscany for a short-break or week long holiday! To find out more contact a member of our team on 0131 343 2500 or chat with us via our live chat.