For most of the year Umbria, known as "the green heart of Italy", attracts a wide range of travellers. As well as enticing foodies with its culinary delights of olive oils and black truffles, Umbria is also a wonderful place to sight-see from the old Papal palace of Orvieto to the birthplace of St. Francis of Assisi.
However, every July the number of travellers swell as music lovers from across the world converge to try and catch one of the best music festivals running…the Umbria Jazz Festival!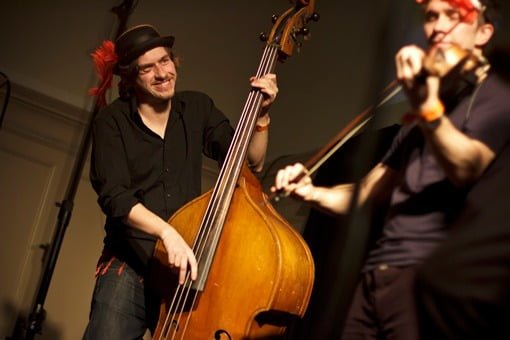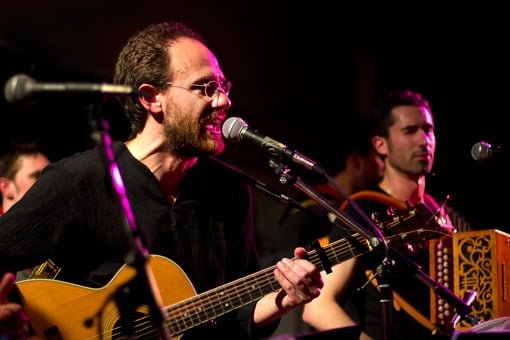 Hosted by the people of Umbria since 1973, this festival seeks to highlight the best that Italian and International jazz music has to offer.
After a couple of years of hiatus due to its popularity (one year the crowds were so numerous that Count Basie couldn't reach the stage and had to perform an impromptu gig on the plaza!) it has now re-established itself in the town of Perugia, and is one of the hottest tickets you can get.
And how can it not be?! The stages in the Arena Santa Giuliana and the Pavone theatre have been graced by the likes of:
B.B. King
Miles Davis
Tony Bennett
James Brown
Eric Clapton
Van Morrison
But what is so wonderful about the Umbria Jazz Festival is that, whilst it has many famous names headlining the festival, it is also a fantastic platform to see exciting new talent from Italy and abroad bursting onto the music scene.
As well as jazz, in recent years the repertoire has included some pop and also soul acts as well. Recently the bill has even included Phil Collins and Prince!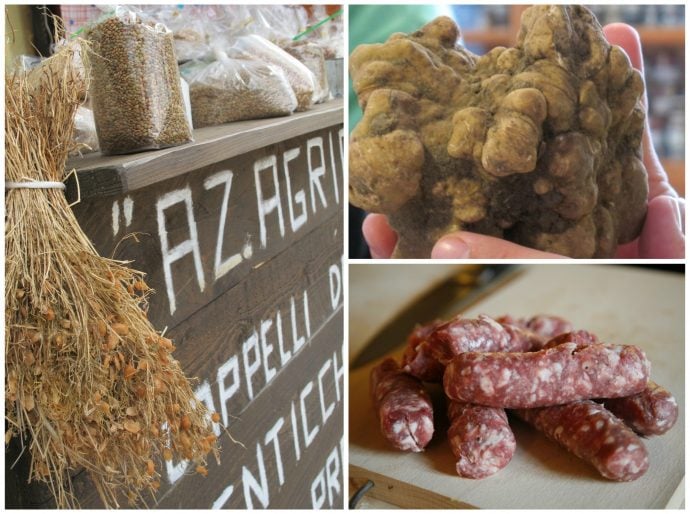 In between music sets the Umbria Jazz Festival is also a great place to immerse yourself in local culture!
You can explore the ancient town, eat the Umbrian delicacies in the food stall, and (if you're brave enough!) converse with fellow concert-goers at the trattoria or in the cafe. You'll be amazed at how music can transcend language barriers, and you may even make some new friends.
So if you love the idea of dancing the night away, or tapping the feet listening to some world-class music whilst surrounded by the splendour of Umbria's most historic town, then get yourself to the Umbria Jazz Festival. You'll not regret it!