Tiramisu' is one of Italy's best known desserts around the world. But the origins of this well loved dolce have been the source of a centuries-long dispute.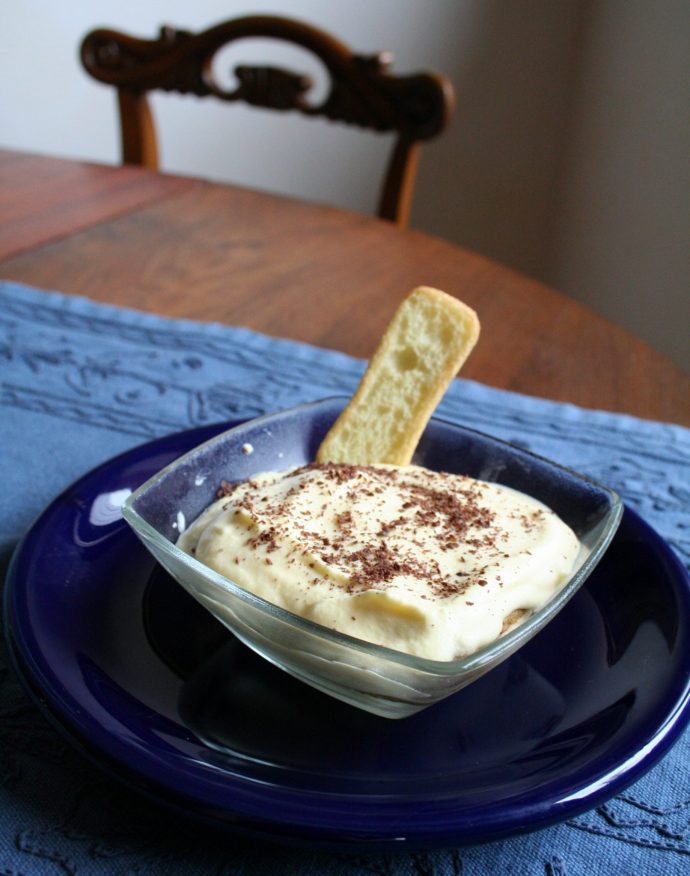 There are many legends about this mysterious dessert. The most famous tales trace its origins back to Treviso, but our Flavours Tuscan chefs have shared the local Tuscan story of its creation with us!
Tiramisu`, or Zuppa del Duca as it's known in Tuscany, was born at the end of 17th Century in Siena, when the Grand Duke of Tuscany Cosimo III de` Medici decided to stay in Siena for a few days.
The best bakers in Siena decided to make a special cake in honour of the Grand Duke which could represent his personality.
The cake needed to be grand and complex for the Duke, but with simple and tasty ingredients. Most importantly, it had to be splendid and indulgent because the grand Duke loved sweet treats. According to the story, this is how Tiramisu' came to be, and it was called "Duke's soup" to honour the Grand Duke.
The nobleman appreciated the talent of the bakers of Siena and the delicious cake so much that he decided to take the recipe with him to Florence. So, the recipe became famous throughout the Grand Duke`s territory and spread to Treviso and Venice.
According to the legend, Tiramisu' was the Noblemen's favourite, and because of the presumed aphrodisiac characteristics they used to eat great amounts of it before passionate encounters! For this reason the name was changed to "Tiramisu`" (which means 'Pick me up').
Nowadays, you're likely to find a variation of Tiramisu' in almost every restaurant in Italy. We love the Amalfitan version that swaps out espresso for local limoncello… Delizioso!