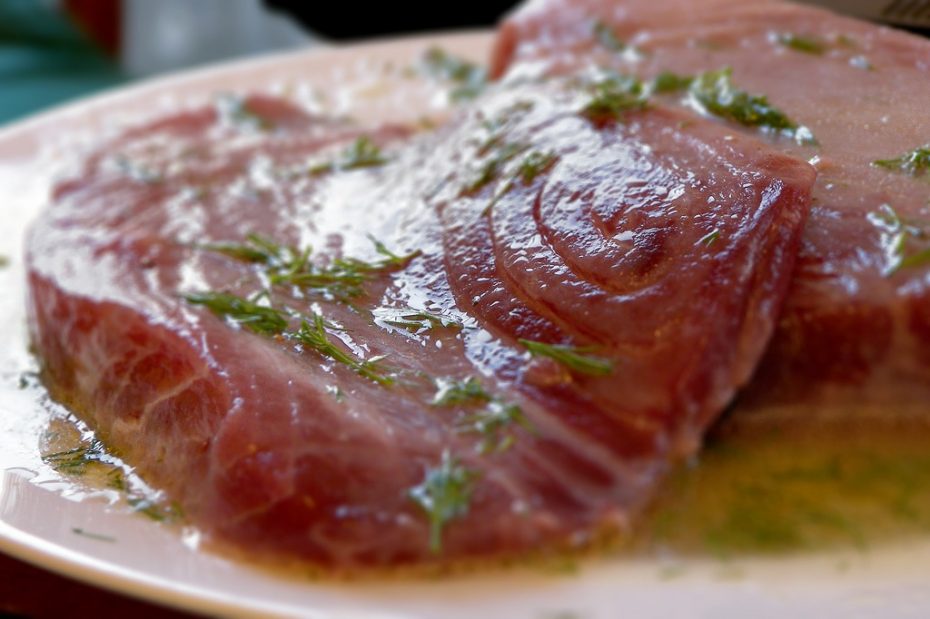 Serves: 4
Preparation Time: 2 hrs 10 mins
Ingredients:
Tuna 500g
Lemons 6
Strawberries 200g
Olive Oil
Balsamic Vinegar
Salt
Instructions:
Thinly slice the tuna into steaks

Squeeze the lemons into a bowl and add a pinch of salt

Cover the bowl and marinate the tuna for two hours

Remove tuna and dry with a paper towel

Plate tuna and drizzle with olive oil and balsamic vinegar

Thinly slice the strawberries and place on top
Have you tried the recipe? Then tell us what you think by simply commenting below. For those who want to have an authentic taste of Italy and try more mouthwatering recipes - check out our
2017 brochure here
and join us in "bella Italia" this summer!