Meet Rosalind Hoyes - One of our Pilates Instructors
Rosalind stumbled upon Pilates back in 2002 after getting her youngest child off to school. She joined a local class to find out what all the fuss was about.
Since qualifying with Body Control in 2004, Rosalind has taught in a variety of situations. After running a studio in Northamptonshire for many years, she now teaches private clients and thoroughly enjoys her work with Flavours Holidays.
Rosalind recently gained a teaching certification in 'Mindfulness Based Stress Reduction' with Bangor University. She brings elements of this philosophy into all areas of her teaching practice.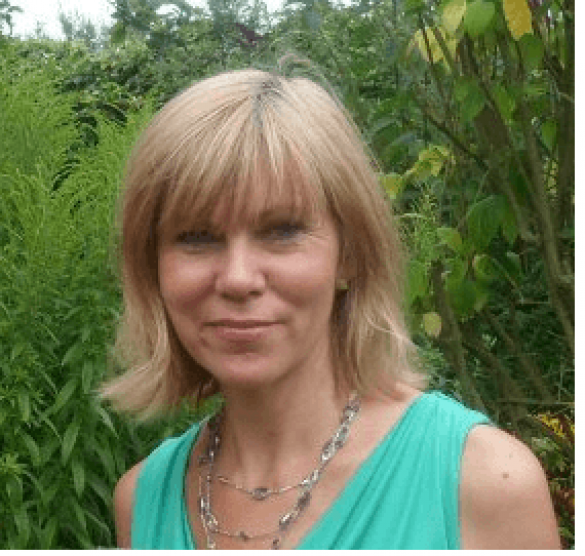 Rosalind's Qualifications
Certified Body Control Pilates Instructor Level 3
Intermediate and Advanced Mat Instructor
All Matwork Equipment Courses
Reformer trained
CPR Certification
Mindfulness Teacher
I was immediately gripped and it set me on the road to training with Body Control and turning a passion into a career.

Having the opportunity to get to know the guests in such a relaxed environment, watching them steadily progress with the benefit of daily practice and tuition is an absolute joy as a Pilates teacher.
Rosalind's Pilates Holidays Class Availabilities
Tuscany
10th September – 17th September 2016 (1 room left)
Photo Gallery
Here are some pictures of Rosalind at work and to get a flavour of what to expect from Rosaland as your instructor.