Meet Ruth Partington - One of our Pilates Instructors
Ruth discovered Pilates 17 years ago, having taught many disciplines within the fitness industry. She was impressed by its intelligent approach, using body and mind to create a stronger, more functional body.
Ruth loves that Pilates can be adapted to benefit such a wide range of ages and abilities. She qualified as a Body Control Pilates Instructor in 2003 and teach groups and individuals in Cheshire, with an age range of 19 to 90.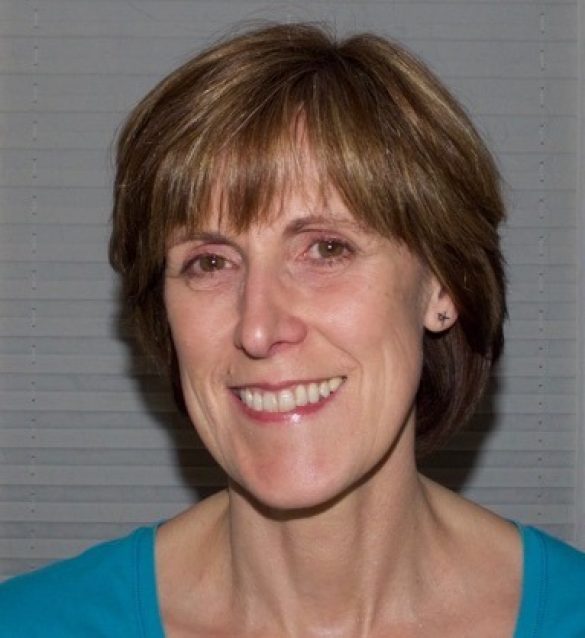 Ruth's Qualifications
Body Control Pilates Matwork Instructor Level 3
Intermediate and Advanced Matwork
Pilates for Osteoporosis
Equipment courses including balls, bands, toning circles
Certificate in Education
Member of the Register of Exercise Professionals
Working on a Flavours Pilates Holiday will give me the chance to really get to know my guests and how their bodies work. The 1:1 sessions will help me to identify their individual needs and goals so that I can tailor the group classes to give maximum benefit to everyone. I'm looking forward to seeing guests revitalised after a week of intensive, energising Pilates in beautiful, inspiring surroundings.
Ruth's Pilates Holidays Class Availabilities
Ruth is fully booked for 2016, but stay tuned for 2017 dates availabilities.