Situated on the extreme south-eastern tip of Italy, Puglia is a region bursting with local culture and traditions. It's relatively unknown compared to many of Italy's most famous regions, and it's definitely one of our top picks at Flavours! So, we've put together our top 5 reasons that this hidden gem should be top of your travel bucket list: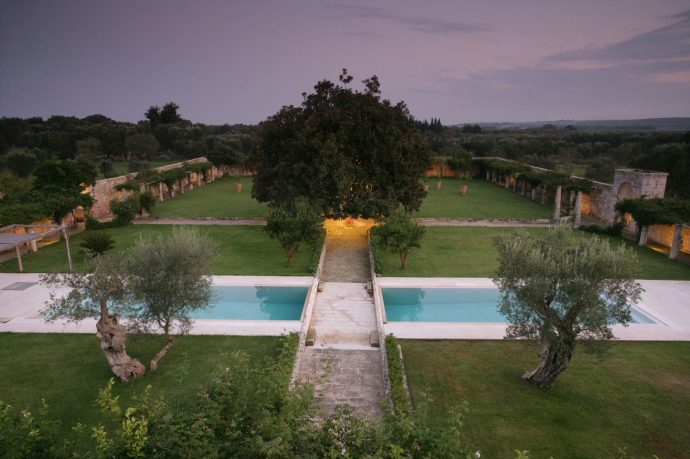 1. Beautiful Cities
The cities and towns of Puglia are as varied as they are beautiful; the region hosts an awe-inspiring fusion of architectural genres. Head over to Alberobello for white washed hobbit-like trulli houses and winding streets perfect for aimless wandering, or stop in Otranto, Italy's most easterly point, for a seaside promenade. History buffs should visit Lecce, known as the 'Florence of the South' for its abundance of churches and palaces built in the style of the Mediterranean Baroque, like the Basilica di Santa Croce. The famous Piazza Oronzo is another feature not to be missed, as it houses a well-preserved Roman amphitheatre.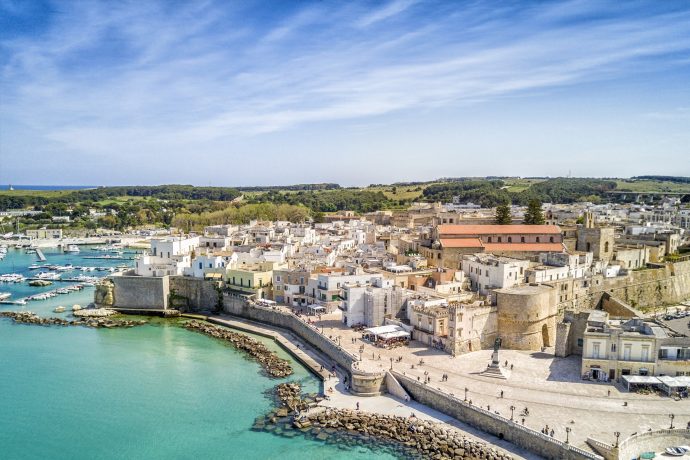 2. Steeped In History
Puglia's position in Europe made it a key stepping stone between the East and the West, and through the years it has seen Greeks, Romans, Normans, Byzantines, Spanish and Turks try to lay claim to its territory. These groups have all left their imprint on the region, from place names and dialects to architecture and cultural traditions, making Puglia a real cultural melting pot.
3. The Authentic Italy
A real pull of Puglia is that it is still a relatively little known region in Italy. The likes of Tuscany, Venice and Amalfi remain rightfully popular destinations which draw in large crowds all year round, but although Italians have been flocking to Puglia's pristine beaches in August for years, international travellers have only begun visiting in recent years. It's the perfect corner of the country to enjoy the traditional Italy, relatively untainted by tourism, and to experience the authentic culture of the locals – picture Italian Mammas sitting in the streets selling their homemade orecchiette pasta and groups of locals huddled in the piazzas playing traditional pizzica folk music.
4. Good Quality Wine
When we think of good Italian wine, our minds tend to be taken to the rolling hills of Chianti famous for Tuscan reds, but it is in fact Puglia that is the largest wine producer in Italy. The region has had a boom in good quality wineries in the past decades. The secret is, they tend to keep most of it for themselves! Look out for punchy Negroamaro and full bodied Primitivo to enjoy the authentic Puglian experience.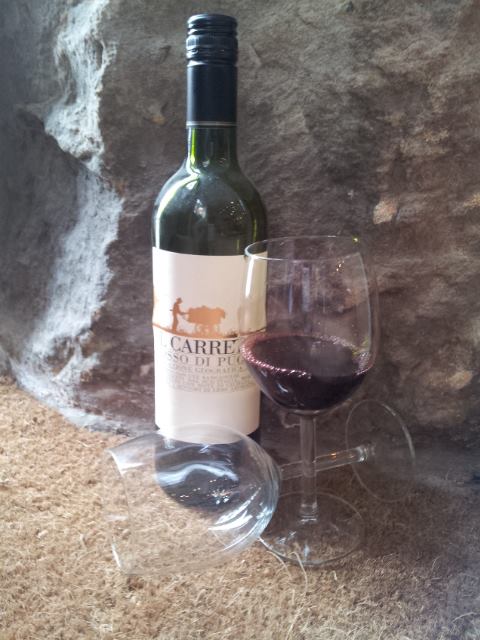 5. Fantastic Food
Finally, how could we not mention the fantastic food of Puglia?! It's definitely worth coming here for the food alone: think creamy burrata cheese, similar to mozzarella, fresh orecchiette pasta , crunchy taralli and plenty of Mediterranean vegetables and fish. Not to mention the olive oil , or 'liquid gold' as the locals call it. And what better way to learn the authentic local cuisine than with a local Puglian chef  in the heart of the region?!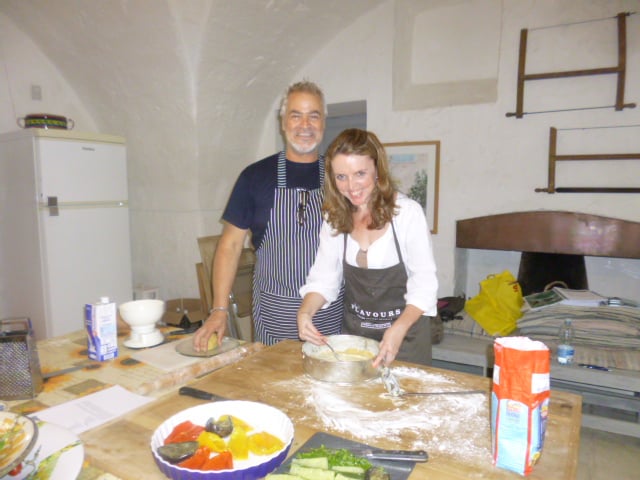 Would you like a holiday to Puglia? Flavours offer a personal service to all our guests, so why not give us a call and we will book your holiday for you.