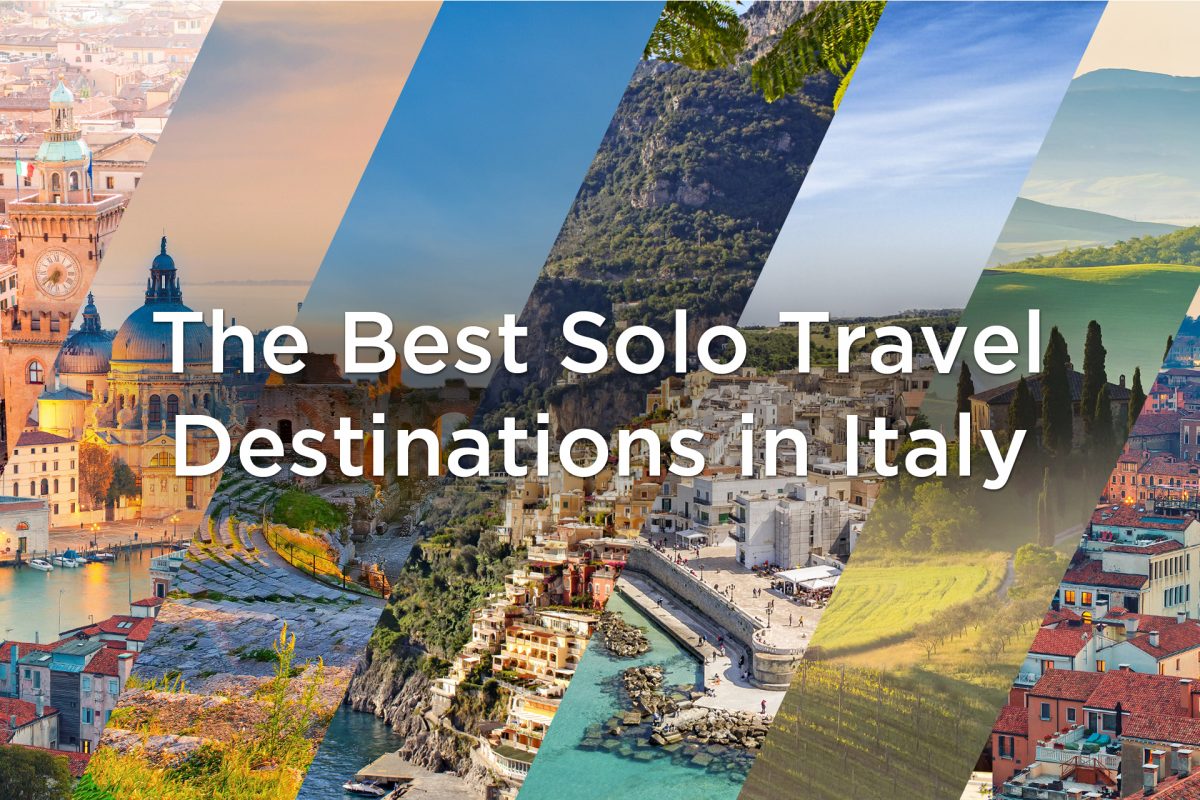 Solo travel is on the rise. According to Mintel research, 17% of UK adults took a holiday on their own in the last five years, and the numbers are rising. We're not surprised; over 70% of Flavours guests travel on their own, and word is getting out that travelling to Italy alone is an ideal destination for solo travellers.
Far from being a lonely pursuit, travelling solo is a brilliant way to meet new, like-minded people. Joining a small-group holiday in Italy with an activity at its core means you've always got plenty to chat about from the day's activity, whether that's Pilates sessions, cooking local food, learning the lingo, or improving painting or photography skills. And here, everything is done over a delicious glass of Prosecco or wine.
So, where are the best solo travel destinations in Italy to choose? As far as we're concerned, everywhere in Italy offers a friendly, welcoming atmosphere. Travelling to Italy alone, and enjoying its intoxicating mix of beauty, culture and delectable food with a small group of fellow travellers is a great way to experience this social culture.
Italy has diverse regions, all proud of their local setting and sustenance. Browse the destinations below to find the best places to travel alone in Italy, and which one would suit you best.
Discover the beauty that Tuscany has to offer
Tuscany is Italy's classic holiday destination – a picturesque landscape of green hills crowned with red-roofed medieval towns and lines of cypress trees. It's also home to the most beautiful cities in the world, including Florence and Siena, both packed with Renaissance masterpieces. Large former farmhouses dot the hills, making ideal group accommodation complete with pools and views. Food specialities include hearty ribollita – a herby bean soup, and Bistecca alla Fiorentina – Tuscan steak. This is a perfect place for an Italian cooking holiday.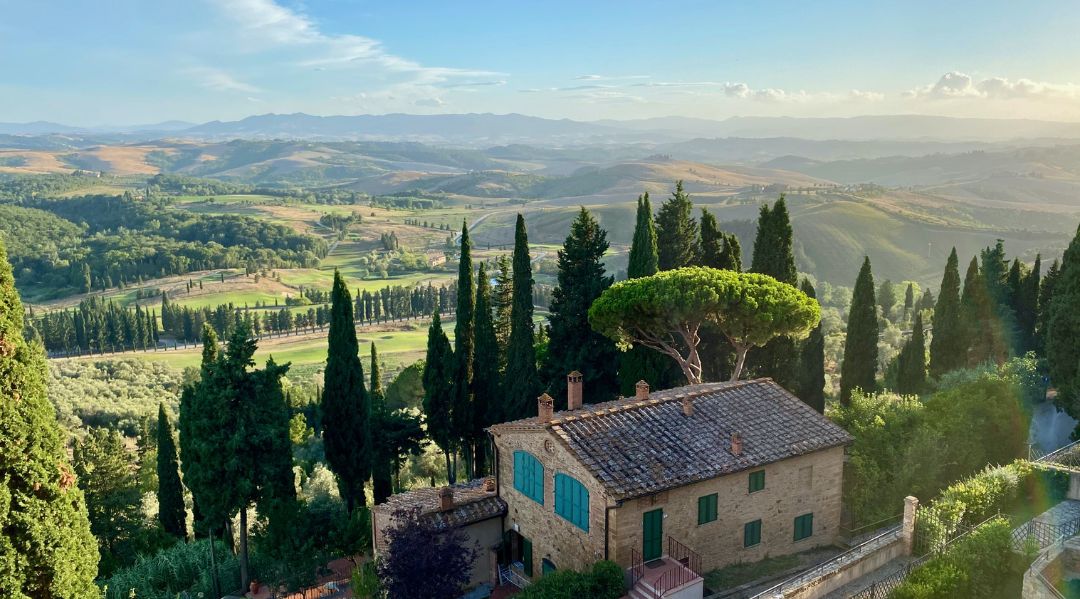 Explore the picturesque Amalfi
This coastal region below Naples is a pretty holiday destination and one of the best places to travel alone in Italy on an activity holiday. Its seascapes and atmospheric light have inspired painters and photographers for centuries. Here, pretty pastel-hued villages such as stunning Positano, cling to cliffs which sink into a turquoise sea. Lemon groves and terraced vineyards ribbon between villages and millionaire's holiday homes. It's a sophisticated place, with the promise of sunsets over the sea, enjoyed with a glass of local limoncello in hand.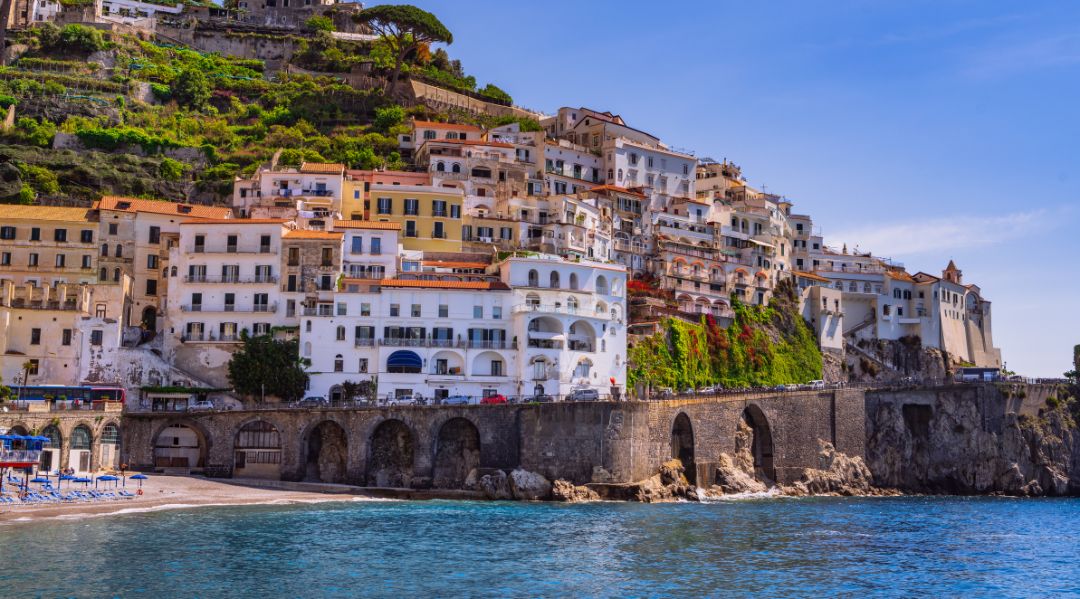 Take in Sicily's stunning surroundings
Sicily is a gorgeous, rustic island with a magic of its own that comes from its long and diverse history, visible in ruins from the Phoenicians, Greeks, Romans, Byzantines, Arabs and more. For anyone travelling to Italy alone, modern Sicily offers ancient beauty; don't miss the stunning cities of Ragusa and Modica, plus delicious food and wine, and a thrilling sense of coastal drama.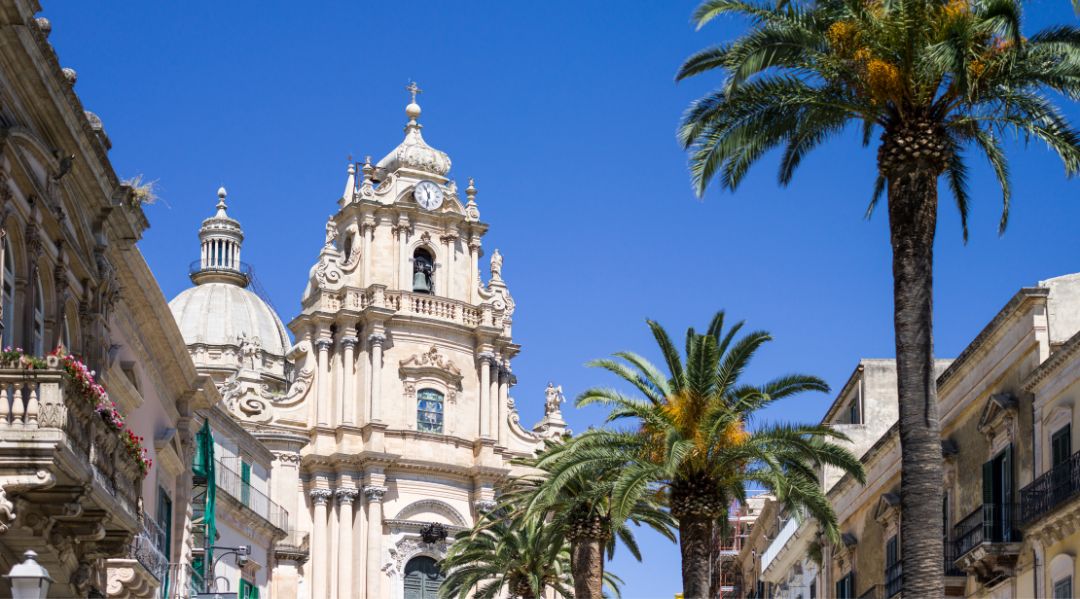 Bologna is a foodie lovers dream
Bologna, in Italy's sophisticated north, is home to Europe's oldest university, as well as producing much of Italy's most iconic food. Tagliatelle alla Bolognese is the dish that inspired spaghetti Bolognese the world over; and Parma ham, Parmesan and balsamic vinegar are all made in the region, as well as fresh tortellini filled with ham and cheese. Flavours' accommodation is out in the hills, with wonderful wooded hilltop views.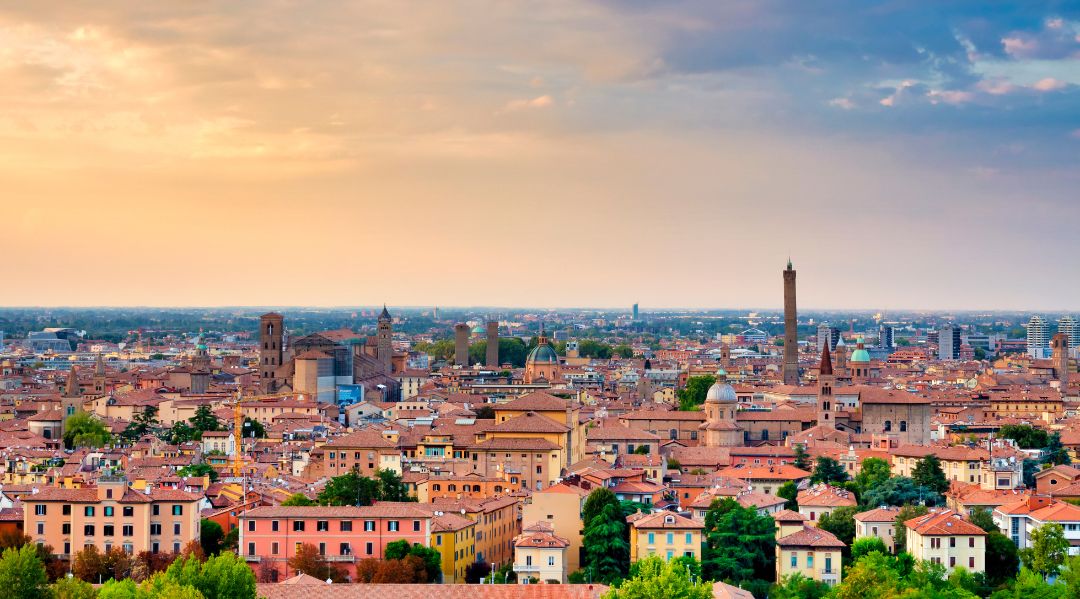 Explore the streets of Venice
The awe-inspiring canal-lined city of Venice needs no introduction. If you've never seen Venice and are travelling alone to Italy, an activity holiday in the Veneto gives you the chance to visit this extraordinary city with a small group. Then escape to the beautiful rural surrounding countryside near Treviso, to be surrounded by a picture-perfect scene of olive groves, and Prosecco vineyards. One of the most perfect places to go on a cooking holiday as you'll experience a true authentic week, emmersed with food and drink!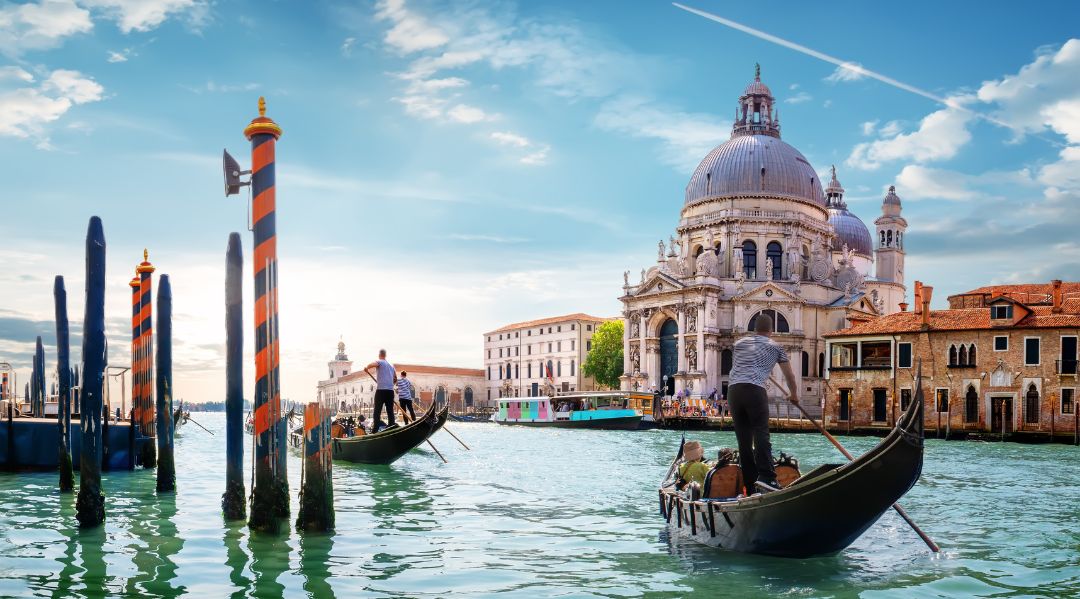 Immerse yourself in Puglia
Down in Italy's warm south, Puglia is a sun-lovers' paradise. Beachy, with stunning Baroque towns, Puglia also produces the richest olive oil in Italy, plus punchy, full-bodied red wines and intensely flavoured almonds and figs. It's perfect for an outdoor Pilates holiday or for food lovers keen to cook local dishes.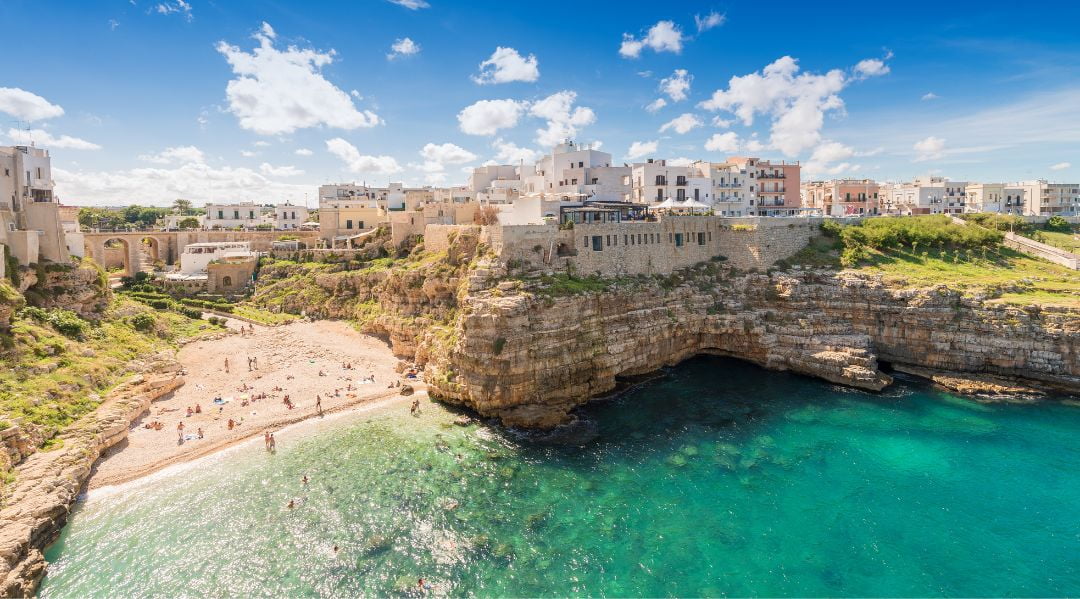 If you aren't keen on travelling solo to Italy, you can take some baby steps and join us up in Scotland for some taster weeks in 2023!
Flavours Holidays offer many activity holidays across Italy, Spain and Scotland. If you'd like to know more about the holidays we have to offer, please feel free to download our holiday brochure.