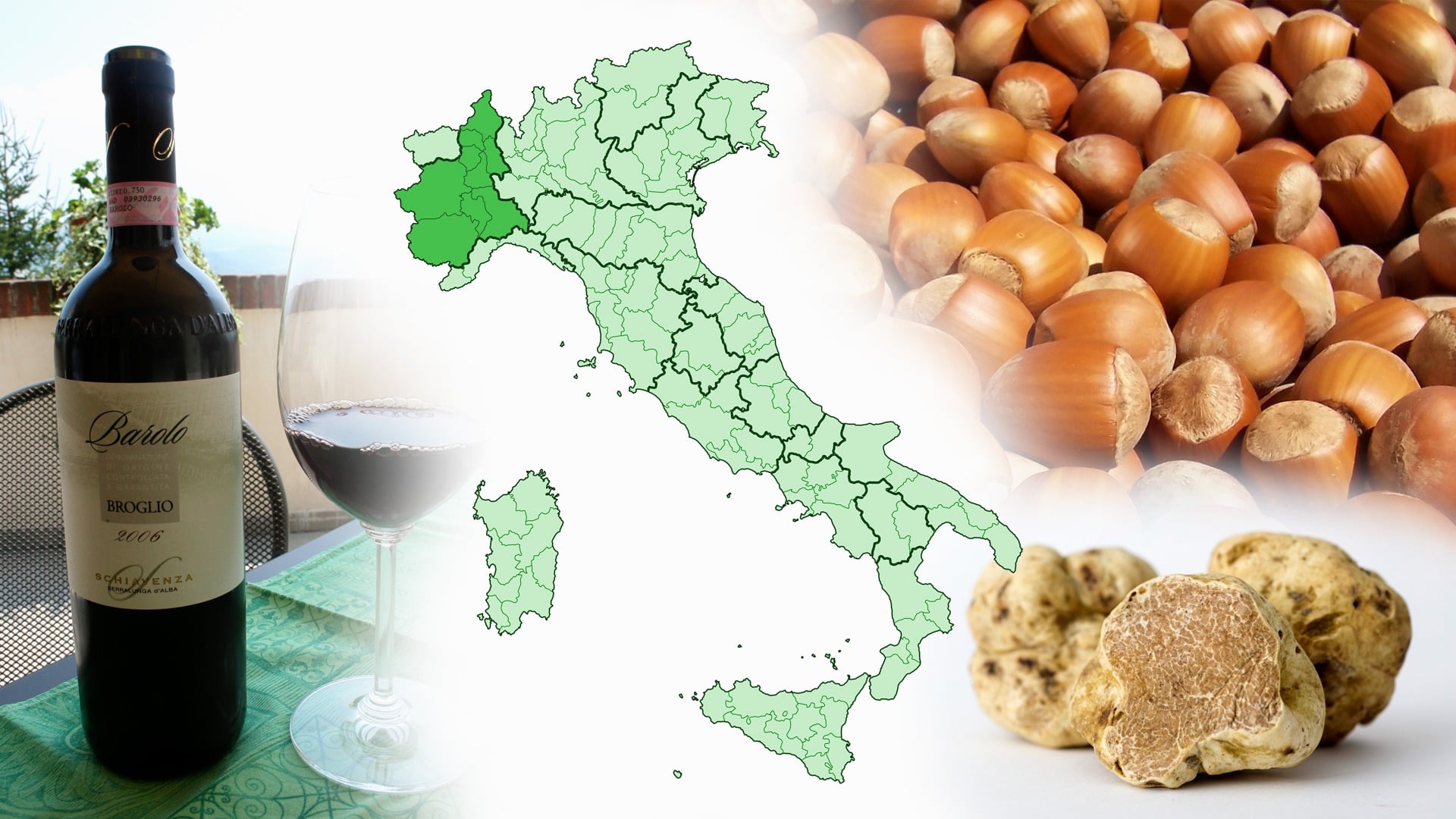 We are so excited to see the wonderful chef, Mario, featured on Rick Stein's Long Weekends in a recent episode set in beautiful Bologna. Before opening his own restaurant, Scacco Matto, Mario used to teach on our cooking holidays in Bologna and is a long time friend of Flavours Holidays. In his BBC programme, Rick visits the food capital of Italy to visit local markets, restaurants and vineyards. Did you know Bologna is called La grassa – the 'stomach of Italy'!?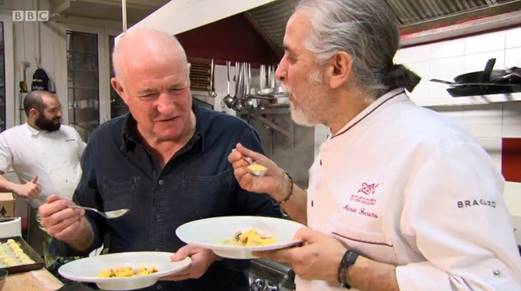 With the stunning medieval city as a backdrop, Rick explores the city's culture and history. Bologna is home to the world famous Bolognese sauce, parmesan cheese, as well as the famous Asinelli Tower and an 11th century university! On his travels, Rick samples Mario's delicious raviolini stuffed with parmesan and sweet onions at the Scacco Matto Restaurant.
Flavours has now been visiting this restaurant during our cooking holidays in Bologna and we are lucky enough to enjoy a three course lunch, including wine and coffee at Scacco Matto. The food and the atmosphere makes the trip a highlight! Below is a sample summer menu:
Fried courgette flowers filled with prawns, ricotta and pesto coated in tempura batter
Pasta with mussels and beans (cozze e fagioli)
Grilled octopus in skewers with romesco sauce
Ice cream with caramelized peach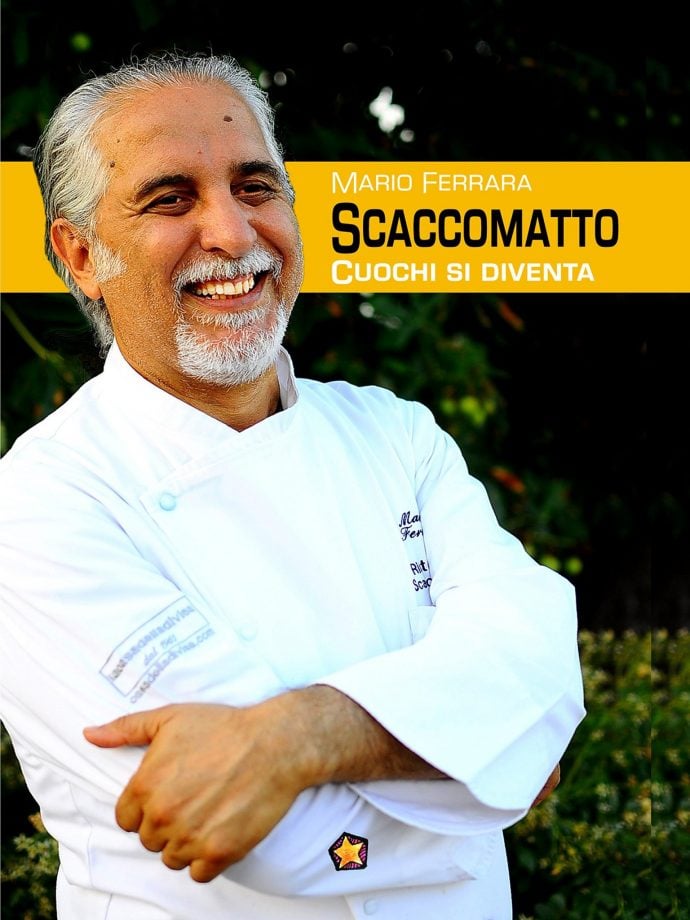 Mario, originally from Lucca in Tuscany, has studied the Italian cuisine and refined his skills in numerous cities in the North of Italy. In his book, Scacco Matto. Cuochi si diventa, Mario describes being a chef as "a combination of passion, hard work, enthusiasm and a bit of folly too" and this philosophy is represented in his food at the restaurant Scacco Matto.
We love visiting local restaurants such as Mario's with our guests. It is a great way to expand your understanding of the Bolognese cuisine – rich and bursting with flavour in the culinary capital of Italy! Added to the cooking lessons with a local chef during your holiday with us, you'll soon be hosting the most fabulous Italian dinners when you get back home with your newfound expertise!
Click here to find out more about our cooking holidays in Bologna.
Ristorante Scacco Matto
Bologna, Via Broccaindosso 63
http://www.ristorantescaccomatto.com