Flavours guest Gillian mastered the dishes of Amalfi on her cooking holiday last year, and has been testing out some of Amalfi-born Gennaro Contaldo's best baking recipes from 'Gennaro's Italian Bakery' this week.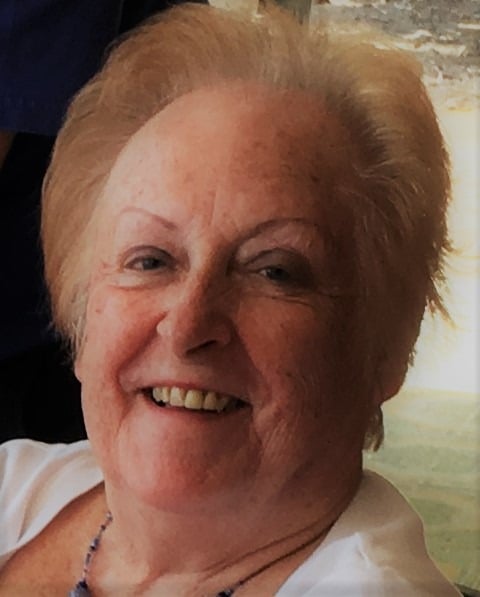 If Gennaro had not become a well-known chef, he would probably have been a baker. He still has a passion for, and enjoys all the satisfaction of, making bread and various baked goods.
The book offers a variety of different authentic recipes covering basic and flavoured breads, typical Italian breads such as focaccia, pizzas and pies, and also includes sweet doughs, tartlets and biscuits.
There is some interesting and attractive photography showing the products in the style of an artisan bakery with the finished dishes having a very rustic appeal.
Gennaro gives a detailed introduction to baking and bread in Italy. It includes information on the main ingredients used: flour, yeast and starter dough and clearly sets out the main stages of bread making.
However, as pointed out by the author, in Italy fresh yeast is readily available, unlike in this country, where availability is limited and non-existent in some areas. For testing the recipes fast action easy bake dried yeast was used, but gauging the exact amount, especially in some enriched recipes was difficult. Some sort of conversion table showing fresh yeast, dried yeast and easy blend/bake yeast quantities would have been useful.
On a cold and frosty January day I invited my friend Georgina, who is a keen cook and baker, to join me for some therapeutic baking.
With a hundred or so appetising recipes to choose from it was difficult to select just a few to try. We picked out three, one yeasted bread, one baking powder loaf and some sweet tartlets.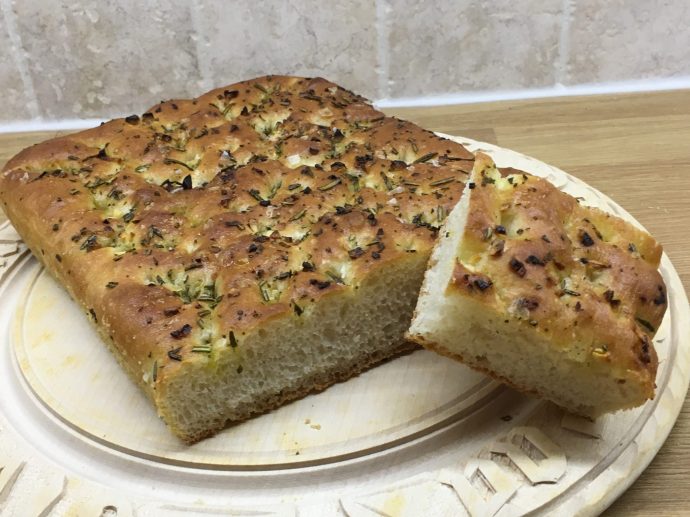 The Focaccia was a very easy recipe to follow and we chose the garlic and rosemary version. The yield was one very large loaf so, for practical purposes, we divided the mixture and produced two good sized loaves. The freshly baked bread had an excellent texture, by sprinkling the base of the warmed baking tray with semolina the cooked loaf also had a golden crisp base. The mix of flavours would make it a very versatile accompaniment to many types of meals.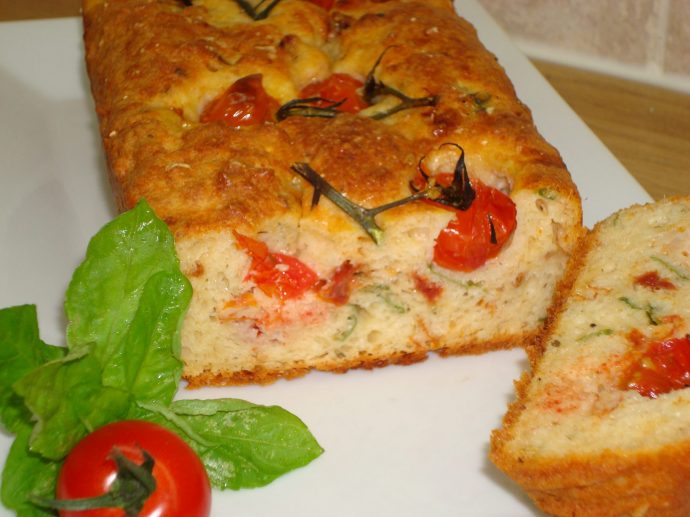 The Tomato Loaf was quick and simple to make. A moist bread, full of delicious Italian flavours, tomato, basil, fennel seeds and Parmesan cheese. The appearance was very attractive with its topping of whole vine tomatoes.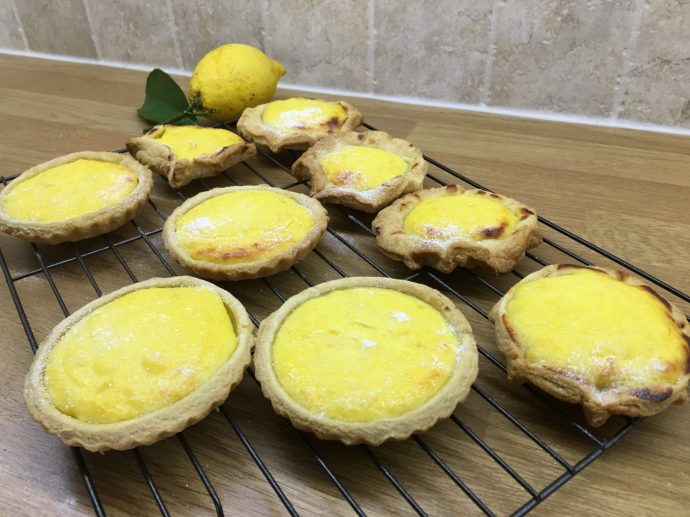 Our final attempt was the Sardinian Ricotta Easter Tartlets. An easy to follow recipe, but it proved a bit of a challenge mastering the hand shaping technique recommended in the method. We found using small Tartlet tins the easier option. The finished tarts were reminiscent of classic curd tarts and were delicate and not too sweet, but we both felt that a little more lemon flavour would have been an improvement.
Altogether, a very rewarding baking session and we were both delighted with the final dishes.
I would definitely recommend this book as a good addition to a recipe collection for the keen home baker.