This blog was originally posted on 5th December 2014 and was updated on 22nd October 2020.
With the Christmas season coming into full swing and many people starting to plan parties and get together for their friends and family, it's the perfect time to learn more about the Italian aperitivo – an authentic Italian ritual and a true highlight on our cooking holidays!
Learn how to make the perfect Christmas aperitivo with our online Festive aperitivo cooking classes!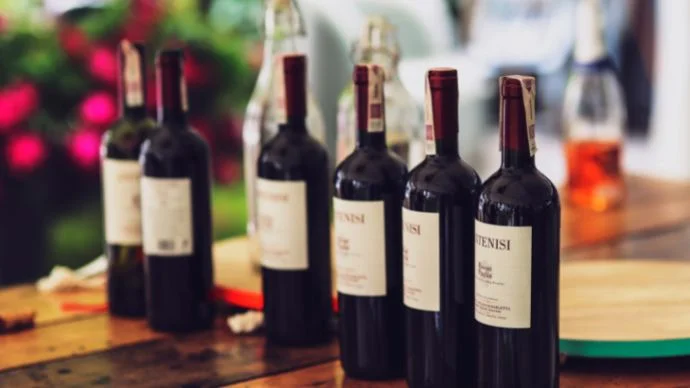 What is an aperitivo?
The Aperitivo, or aperitif, is a great, Italian experience. An aperitivo is essentially a pre-dinner drink to stimulate the appetite and digestion, and it has become somewhat of a ritual in Italy. The word comes from the Latin word, apertitiuvum, which means "to open" and so it basically describes the effect of something appetising!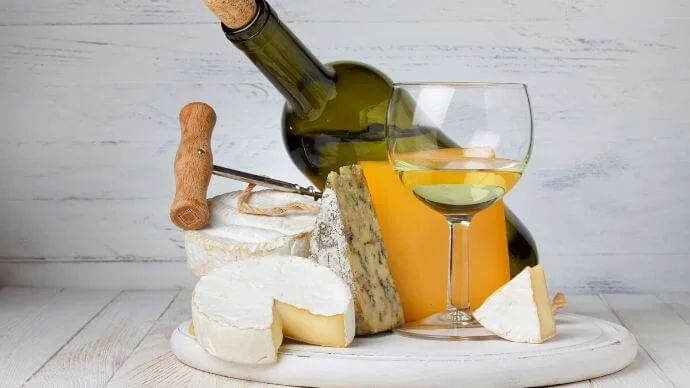 What to drink
Aperitivos come in many forms and some of the most famous Italian brands are Campari, Martini and Aperol. They are usually dry or bitter, rather than sweet, and relatively low in alcohol content. Prosecco is another great pre-dinner drink to get the juices flowing! You can find recipe ideas on our blog – such as the 7 Best Italian Cocktails to Make at Home!
Perhaps the most popular drink is the Negroni (1 part gin, 1 part Campari, 1 part sweet Vermouth). However, whatever you favourite, when in Italy, aperitivo time is an absolute must!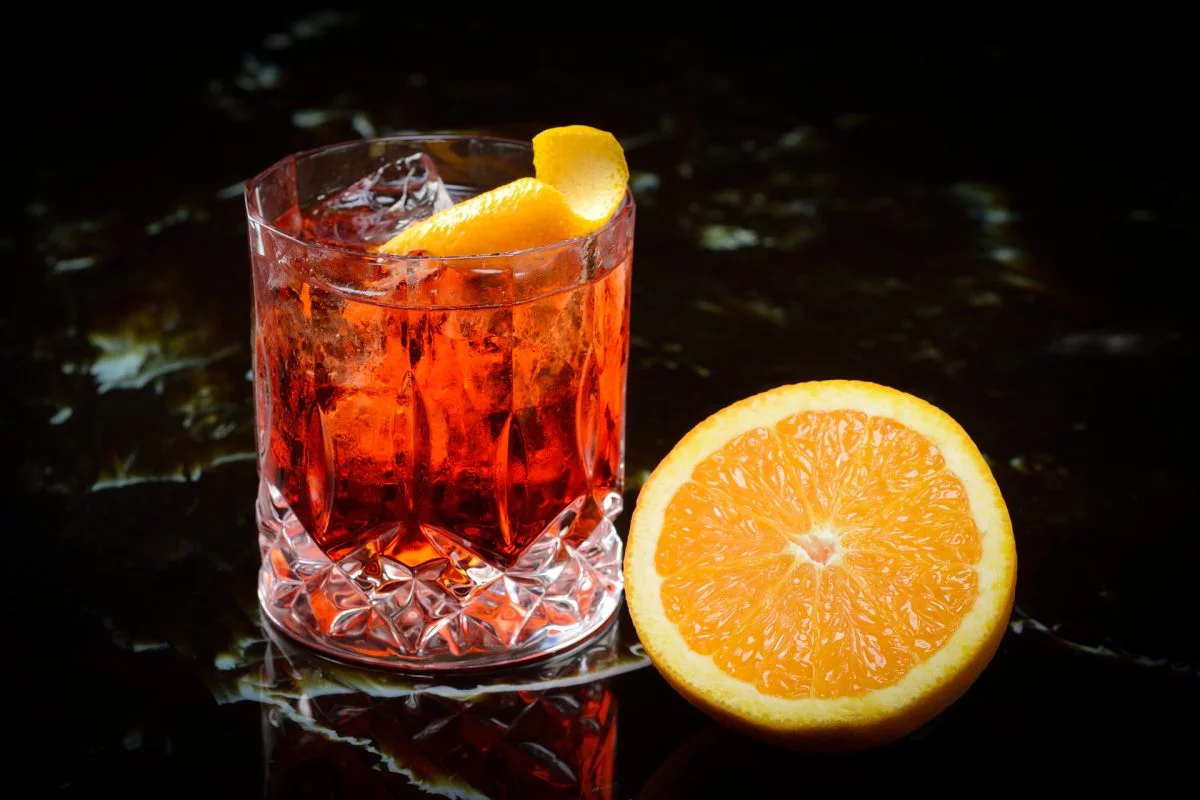 What to eat
An aperitivo almost always comes with a couple of complimentary nibbles. Nothing that would ruin your appetite, but instead help it along! For example, you might find some salty olives or crisps. Today, in Italy, the aperitivo is as much about food and drink as it is about socialising. Many argue that the aperitivo originated in 18th century Turin but today, Milan is king of the aperitivo scene! You'll often get something a little more over the top than just a little olive now! In some of the fancier establishments, while the classic drinks will still be on the menu, you'll also find modern luxe offerings such as freshly shucked oysters and selections of fine hams and cheeses.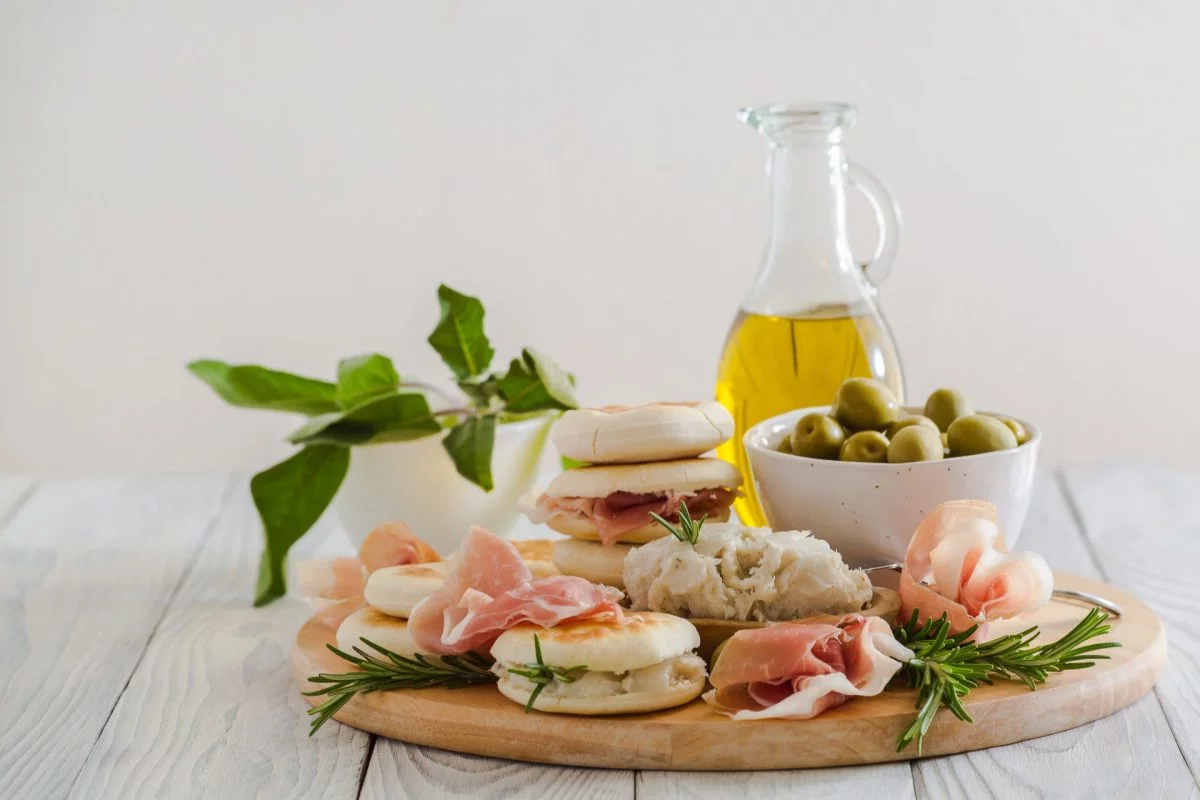 And, for those who would like to taste true Italian flavours in authentic surroundings, download our brochure to find out more about our stunning locations in Italy!