With the start of 2016 and our new beginners Pilates retreats to be launched, we've taken a look at our top five best Pilates holidays for 2016. So, if you're looking for a break for body and mind this year, then take a look at our list below and get the perfect Pilates course in picturesque scenery all over the world!
Pilates Luxury Retreats: Thala Beach, Port Douglas (Australia)
For those of us who want a fresh way of looking at ourselves and how we live, as well as get fit, the Pilates Luxury Retreat at Thala Beach is the one for you! As well as having a stunning coast-line location, this Pilates retreat also has a special mandate to help you discover things about yourself and overcome those mental barriers we all put up for ourselves.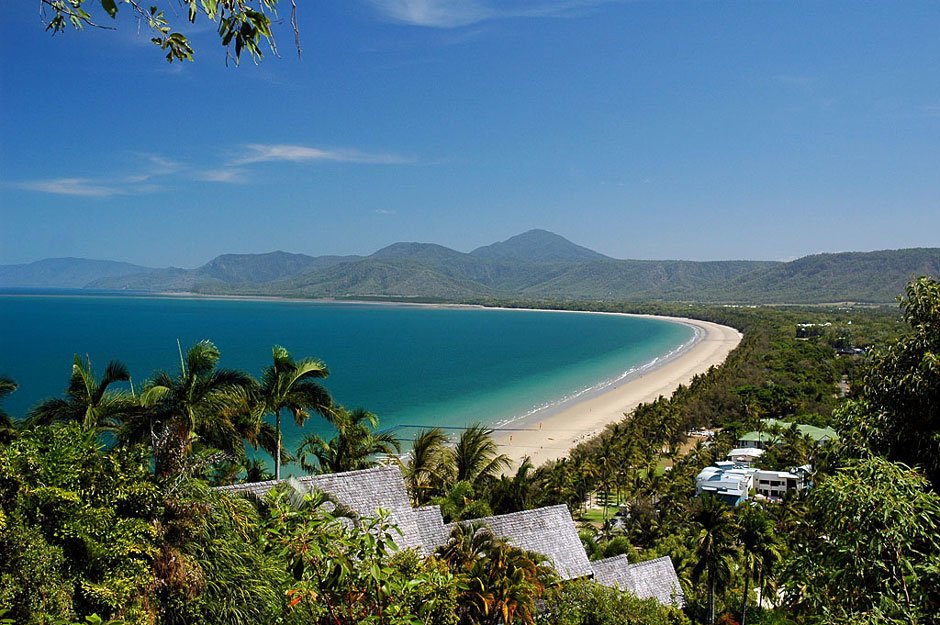 Sarah Pilates: Safari Lodge (South Africa)
If you are wanting to combine a Pilates retreat with a fascinating holiday with your friends, then the Safari Lodge is well recommended. As well as Pilates classes every day, you also get to go on daily safari drives, visit South African vineyards and tour the magnificent Cape Peninsula Nature Reservation.The perfect way to experience the magical scenery and culture of South Africa, and cleanse mind and soul!

Boswell Farm (UK)
If you haven't got time to go abroad for a whole week on a Pilates retreat, Boswell Farm is the solution! Located in the rolling hills of Devon, your Pilates is conducted amidst either its 45 acres of farmland or within recently renovated historic agricultural buildings. Perfect for a quick but relaxing weekend away from the stresses and strains of the week!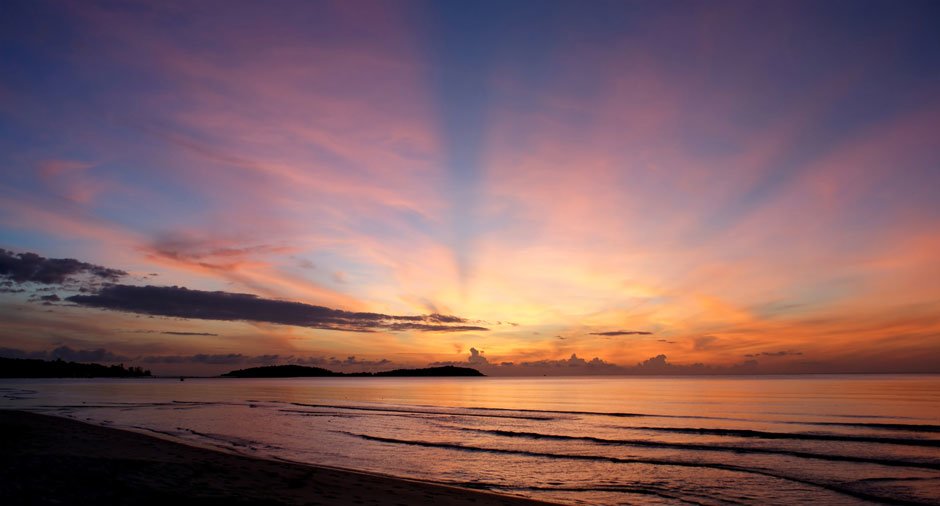 Sanctuary Spa: Kamalaya Koh Samui (Thailand)
Situated on an old Buddhist monastic retreat, this is the ultimate luxury Pilates retreat! Known locally as "the Island of the Coconuts" Koh Samui, with its beautiful sandy beaches and its lush tropical vegetation, is truly a paradise. This for those who want to utterly get away from all the worries and cares of modern life and get transported to Nirvana!

Flavours Holidays
Our Flavours Pilates retreats in Italy are catered for all stages of fitness and skill levels, with a new beginner course being introduced in 2016. Set amongst beautiful locations in various parts of Italy, Flavours Pilates retreats are perfect for those who want to have a holiday that's food for the soul as well as the body!
If you don't think Pilates will help you in any way, we have listed 41 ways how Pilates can benefit you. You'd be surprised at the amazing ways Pilates can have a positive impact on your body.