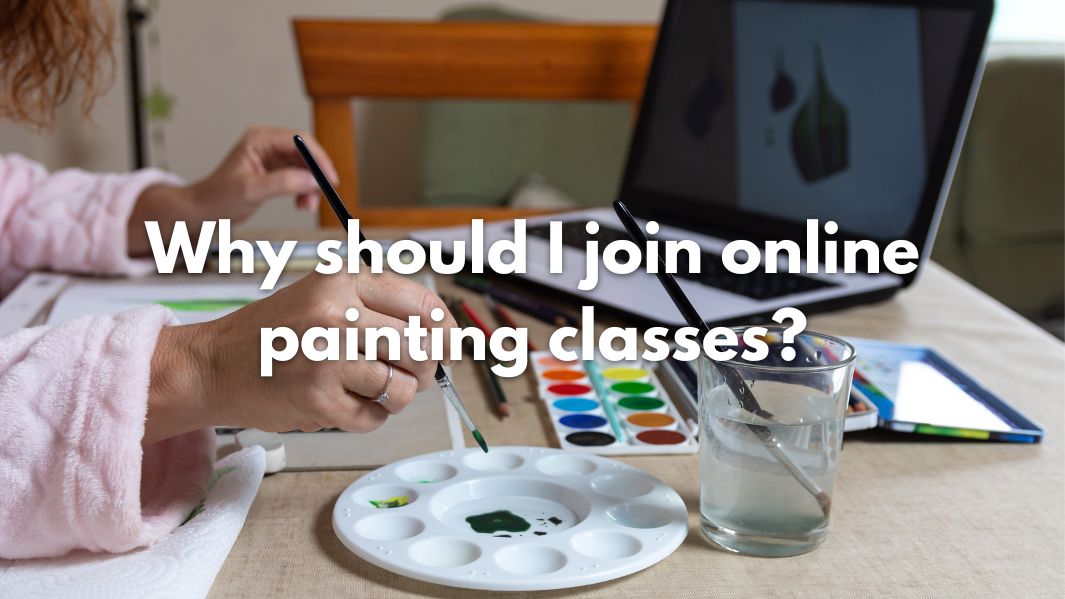 Thinking about signing up for online painting classes but not sure if it's the right move for you? While in-person tutelage has many benefits, learning how to paint remotely can be a great way to build a new skill into your routine and get some escapism from day-to-day. We work with a spectrum of qualified painting tutors who, as well as delivering brilliant sessions on our trips abroad, also offer their services through our online platform, Flavours experiences.
Here, we explore the reasons why logging in for a lesson could help you 'brush up' on your painting technique, as well as serving as some well-deserved me-time. So, if you're wondering what the benefits of online painting classes are, keep reading!
Access to world-class tutors
Online painting classes can connect you to anyone across the world in an instant, giving unparalleled access to truly talented tutors. We work with qualified, inspiring tutors with years of experience, who are adept at making clients feel comfortable and welcome. It doesn't matter whether you're sat in front of a computer in Scotland or New York, our tutors give attentive and personalised feedback during the painting sessions and have all received high praise from our guests, again and again.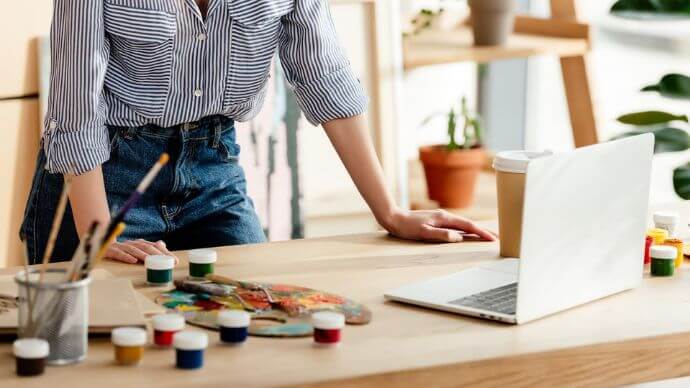 Take the painting classes at your own pace
The great thing about working through an on-demand course is that you can start, pause and re-play the class, whenever works for you. Take your time working on your masterpiece and break for lunch or to run your errands as you need. It also means that sticking to a schedule isn't a problem – slot the class into your day between commitments, or when you need to fill a few hours.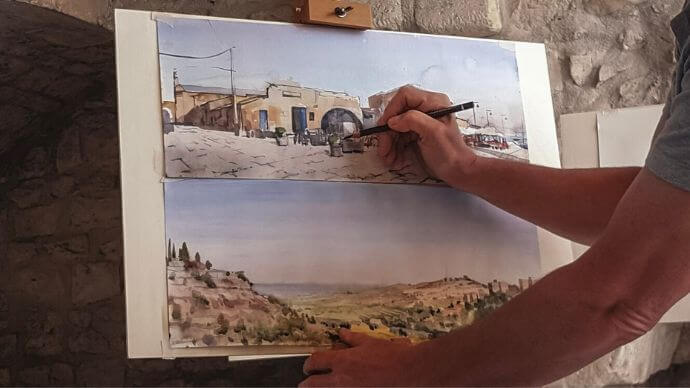 Use it as me time
Painting is a great way to practise mindfulness as it forces us to be still, concentrate on the task in hand and put down our electrical devises. In-between the hustle and bustle of life, taking time for yourself to pick up a paintbrush is also and excuse for self-care. Not only that, painting has mental wellbeing benefits such as aiding stress and anxiety, boosting creativity and even improving memory function.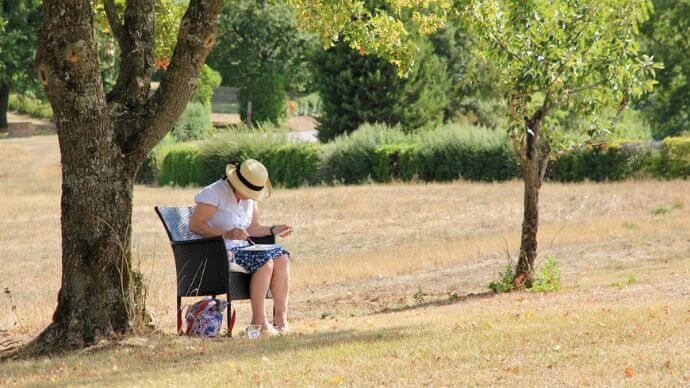 Experiment with a multitude of mediums
Whether you're new to painting or looking to expand your skillset, trying out different mediums can help improve your technique and give you a better overall understanding of who you are as an artist. With the help of a skilled tutor, it's easy to test the waters with pencils, oils, acrylics and watercolours each week.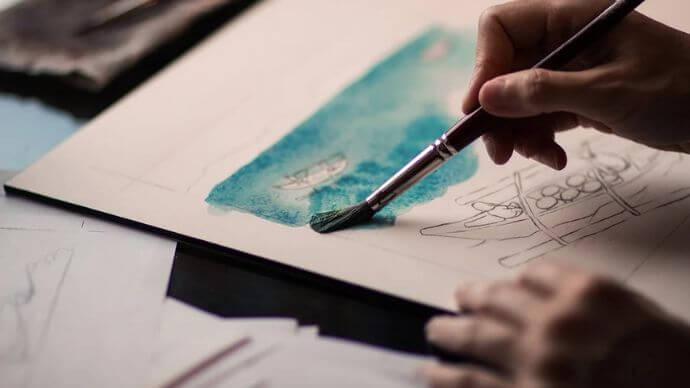 Soak up the escapism
Flavours Holidays take place in some of the world's most beautiful locations, from the shimmering Amalfi coast to the historic streets of Seville. While our online classes can't physically transport you to there, they are infused with the same element of wanderlust. Learn to capture beautiful landscapes and scenes such as this, and for an hour you'll forget where you are.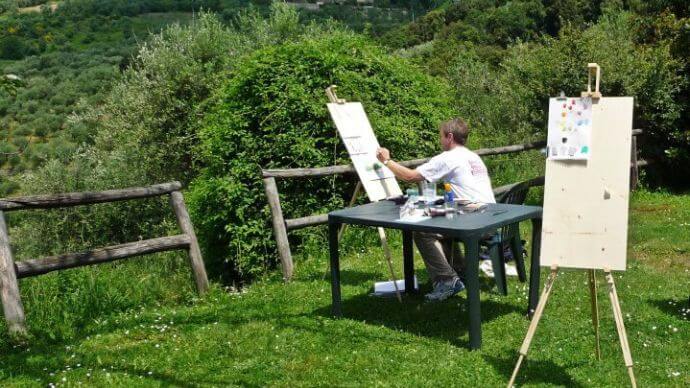 Experience online painting classes
Now you know the benefits of joining painting classes online, you have the decision to consider participating. Fortunately, we have many online classes and on-demand courses that you can follow along.
Online classes are a great way to socialise and stay in touch with your favourite hobby. Comment below your thoughts about online painting classes!