Springtime is a great time to visit Italy; the weather is beginning to warm up, the trees are in blossom and there are fewer tourists than in the summer. We still have availability on some of our springtime departures and so here is a roundup of our cookery holidays in Italy for those looking to catch some sun over Easter!

Sicily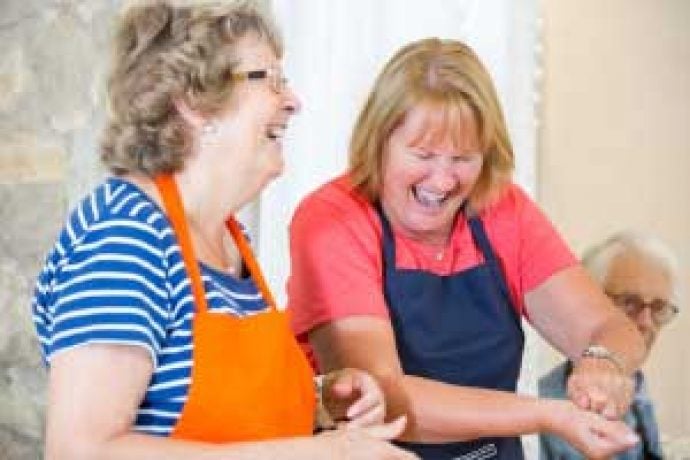 Bright sunshine, Baroque towns and romantic ruins, temperatures of around 20 degrees – what else could you possibly wish for this spring? Not much? That's why our cooking holidays in Sicily are a great way to escape the grey days at home and experience authentic Sicily. Besides exploring the local area, you will learn from our local chefs how to create traditional Sicilian dishes such as Cannoli and Pasta alla Norma – because we know that there is no better way to experience authentic Italian culture than through its world famous food!
Tuscany
When else do you get the chance to stay in historic villas surrounded by picture postcard views of cypress trees and rolling hills? With Flavours you will not only stay in beautiful villas but learn how to make Tuscan specialities from  our Italian chefs, visit artisan producers and explore local towns. As Tuscany's breathtaking landscape and stunning cities have made it one of Italy's most popular destinations, summertime can be a very busy period to visit this area. That's why a cooking holiday in Tuscany over springtime will allow you to avoid the crowds and truly enjoy this beautiful region.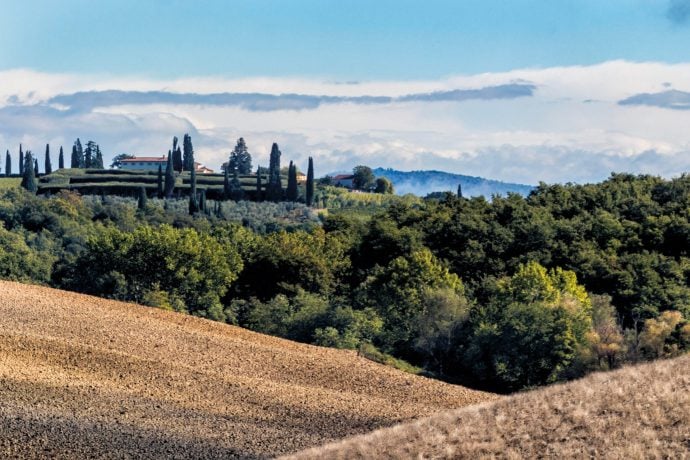 Short Breaks
For those strapped for time, we also have a couple of short breaks to Tuscany that are a great way to escape the April showers! On our short breaks, guests learn from our Italian chefs how to make classic Tuscan dishes, as well as visit local towns such as Lucca or Florence, and even squeeze in a visit to a local winery to taste the best of Tuscany's wine. Tuscany is also a beautiful place to visit during Spring with pleasant temperatures and the rolling hills beginning to turn a lush green colour again.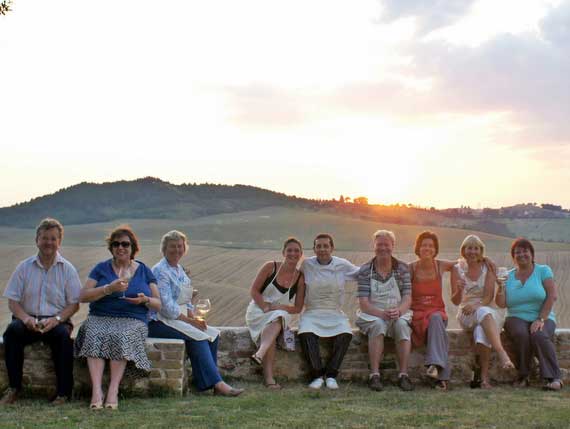 Do you feel ready for an Italian holiday this spring and cannot wait to taste the fresh flavours of Italy? Then why not contact our lovely travel team here to avoid missing out!