At Flavours we love Pilates, and in our opinion there is no better way to do it than under the Italian sun on one of our Pilates holidays! Today, we will show you 6 reasons why you should ditch the gym membership and take up Pilates instead!

A complete workout
One of the main advantages to choosing Pilates over the gym is that Pilates is a complete workout that works your entire body; whereas exercising in the gym often focuses on single muscle groups. Pilates is a combination of strength training, stretching, and cardiovascular conditioning. Therefore, to get the whole body benefit of Pilates you would have to spend a lot longer in the gym.
It is better for your joints
Quite often people can over do it in the gym and strain, tear and injure themselves; however, Pilates is different! Pilates causes no wear and tear to joints as it is made up of fluid and controlled movements. Best of all it was actually developed as a rehabilitative tool and so can be an antidote to joint stiffness and can alleviate pain in joints, and so it makes it a great choice of exercise for those with arthritis. Four words for you…No. More. Back. Pain.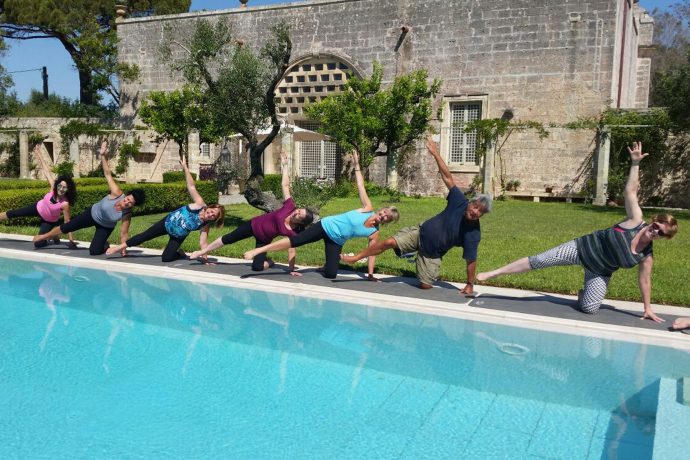 It is energising
While pounding away on the treadmill, or weightlifting can leave you feeling exhausted and tired; Pilates actually does the opposite. Many people are amazed at how energised and invigorated they feel after a Pilates session. This is caused by the focus on breathing which is key to cell health and beneficial to the whole body. So – no more rigorous workouts in the gym! What's more, quite often exhausting, hard gym workout can cause people to binge eat to restore their energy. So, for the Pilates convert there will be no more urges to reach for the chocolate afterwards!

It is a quick workout
A Pilates workout can be done in a matter of minutes as you only do a few repetitions and move from one exercise to another without stopping. Therefore, a rigorous workout can be achieved in 30 minutes – about the time it would take to drive to the gym!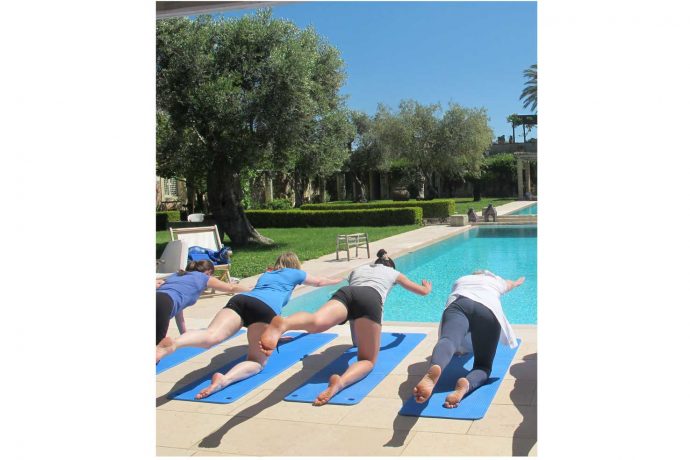 All you need is yourself
One of the best things about Pilates is that you don't need any equipment and it can be done anywhere, at any time. All you need is a mat and yourself! Therefore, there really is no need for an expensive, gym membership. Also, no more sharing equipment with a bunch of sweaty people you don't know!

Improved core strength
The creator of Pilates, Joseph Pilates, was the first person to coin the phrase "core strength" and his workout really is the best way to go about getting it! It particularly works the inner and outer abs, inner and outer obliques, lower back muscles, glutes, and the iliopsoas – so perfect for sculpting a leaner, more balanced and stronger you!

The list goes on! So, if you haven't already, today is the day to start Pilates! If you are feeling inspired to start Pilates, but still needing a little encouragement why not contact us about our Pilates holidays – what could be better than returning from a holiday to Italy feeling toned and trim?! Or, for those already converted to the Pilates lifestyle, it's time to try it out al fresco in the Italian sun! Bellissimo!