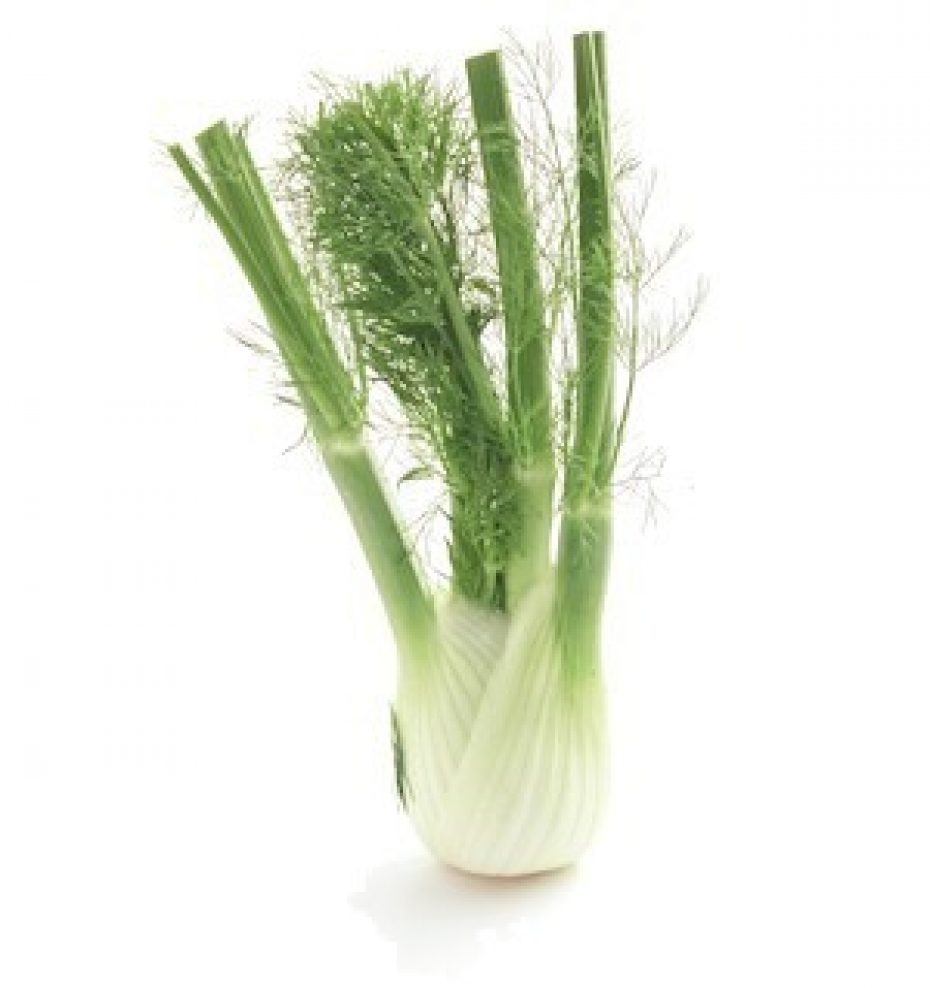 Need some inspiration to cook with April's seasonal ingredients? Polenta cake with fennel is one of the most delicious spring recipes to try this season.
Ingredients:
300g Cornmeal
1 Liter of water
Parmesan
For the bechamel sauce:
1 Liter of milk
100g Flour
100g Butter
Nutmeg
For the fennel sauce:
3 or 4 Fennel
Garlic
Olive oil
Instructions:
Place the cornmeal and water in a large saucepan, and cook on a low heat until you have a thick mixture.

Pour into a baking dish and leave it to cool down. Cut it into rectangles of desired size.

For the bechamel sauce: Heat the milk with a pinch of salt, pepper and nutmeg. In the meantime, in a small saucepan, melt the butter and add the flour, stirring continuously.

When the roux is ready and before the milk starts to bubble, add it to the milk itself and mix for a few seconds. Leave it to cool down covered by cling film.

For the fennel sauce: Put 2 or 3 heads of garlic in a frying pan with a generous glug of olive oil

Cook the garlic and when it is browned remove it. Add the fennel (or mushrooms) cut into small pieces and saute for a few minutes, add salt.

Grease a baking dish with some butter. Place the polenta slices in the dish and cover them with the fennel sauce, the bechamel sauce and a sprinkling of parmesan cheese. Keep layering the ingredients in the same order until you have filled the dish.

Finally, place a generous sprinkling of parmesan cheese which will form a crust in the oven.

Cook for 30 min. at 180/200 degrees.