Italy is all about scenic nature, beautiful architecture, and breathtaking Venetian canals and pretty looking food. When you see all of this, you would want to capture it and keep it forever. Those who have a passion for photography will be bound to fall in love with all the beauty.
To make it more appealing for sharing it with your friends over social media, you can use amazing free photography editing tools. So, while you pack your bags for Italy and keep everything necessary. Then download these free photo editing tools on your phone, to edit on the go.

1. VSCO
VSCO is hands down the best editing app in the list. It's a simple and straightforward free photo editing app. It comes with various filters and detailed editing options.
2. Lightroom for mobile
The most amazing part of Lightroom for mobile is that it lets you capture RAW and HDR images. You can access your pictures anywhere from your phone and edit them professionally with its detailed editing options.
3. Cinemagraph PRO
Cinemagraph Pro is the pro-level tool the world's top photographers use to create stunning cinemagraphs—the exciting new visual medium that lives between the world of photography and video. 
4. Snapseed
This free photo editing tool is an all-purpose photo editing tool for enhancement and correction of the images. It is really easy to use and it offers a variety of editing options.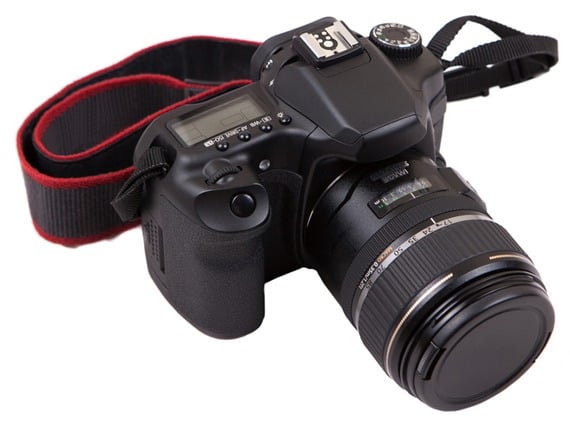 5. Adobe Photoshop Express
Adobe Photoshop Express offers easy and fast photo editing on mobile. You can snap a picture straight from the app and edit it there and then. It comes with a tutorial so learning how to use this tool is not much of an issue. 
6. Filterstorm Neue
Filterstorm Neue gives the same result as desktop editing apps but in a mobile friendly way. There are a lot of features which set out Filterstorm Neue from other editing apps. You can selectively apply adjustments through a number of tools, including a powerful masking brush as well as radial and linear gradient filters. 
7. Enlight
The best all-in-one photo editor provides powerful tools that are easy to use. The editing tools which enlight has to offer are sublime. The best part is that it have a clear interface and no ads policy. 
Using all these photo editing apps is more fun when you sharpen your photography skills. If you have a spark for photography, then turn your normal holiday trip to Italy into a photography holiday trip by signing up for a photography session in iconic Tuscany. Following are the perks of taking a photography course at Tuscany:
Day trips exploring Tuscan towns, inspiring beautiful photographs and a visit to the Crete Senesi area of Tuscany.
Private, en-suite accommodation in Tuscan Villa.
Trip to local winery for private tour and tasting
Your normal holiday trip to Italy will turn into an amazing photography holiday trip in beautiful Tuscany.