If you're looking for a city short break that will enchant and inspire, then look no further than Venice. This ancient city that seems to float on water is full of both world-renowned sights, and hidden gems that never cease to amaze. The Flavours Team spent a weekend exploring Venice, so read on for their top tips for an unforgettable weekend: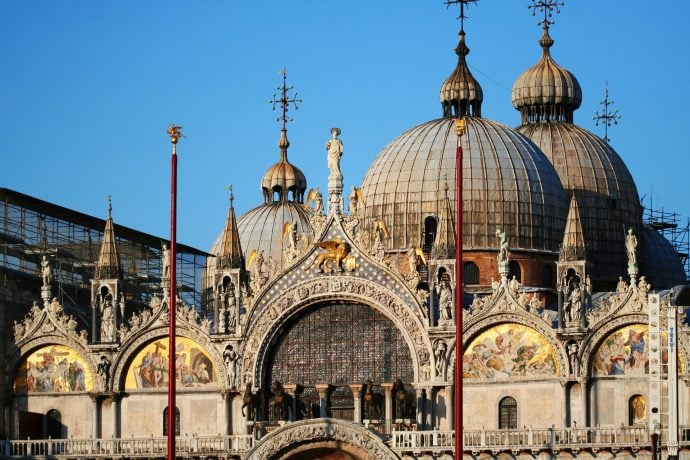 Basilica San Marco
No trip to Venice is complete without marvelling at Saint Mark's Basilica, with its opulent gold floor mosaics and stunning architecture. Head to Piazza San Marco for a wander around, and don't miss exploring inside the Basilica and the Museum of St Mark's.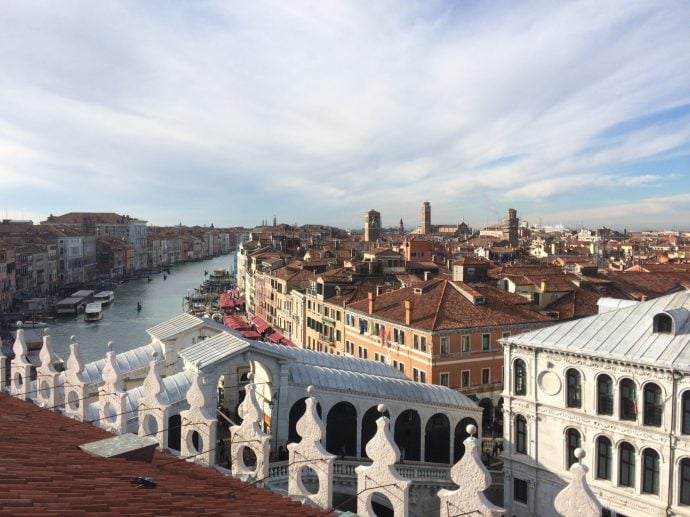 T Fondaco Dei Tedeschi – Rooftop Terrace
Located just steps from the Rialto bridge, T Fondaco dei Tedeschi is a luxury department store housed in a fully renovated merchant's palace. Skip the shopping at first and head straight up to the roof terrace, where you can experience some of the best views of Venice. A real hidden gem, you can access the terrace for free and get the perfect photo of your trip.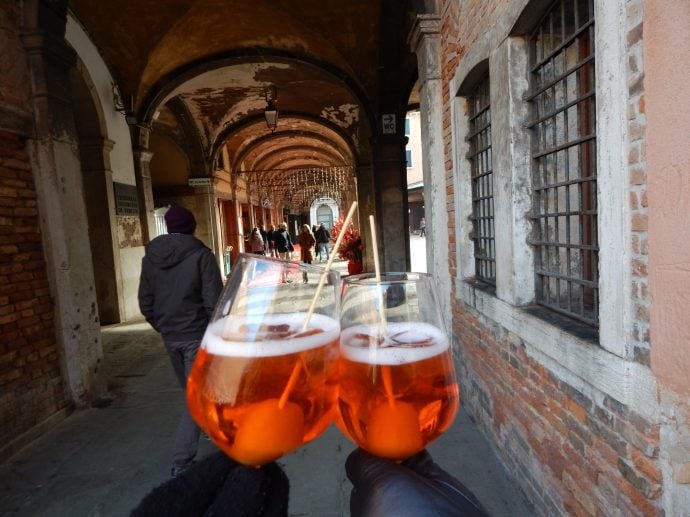 Aperol Spritz & Cicchetti
If you want to experience Venice like a true Venetian, stop for a light bite at one of the city's local Bacari – these bars, exclusive to Venice, are where you'll find the locals sipping on an Aperol Spritz with a few delicious cicchetti, delicious bite-sized tastes of the best Venetian food. The perfect pit-stop during a busy day of exploring!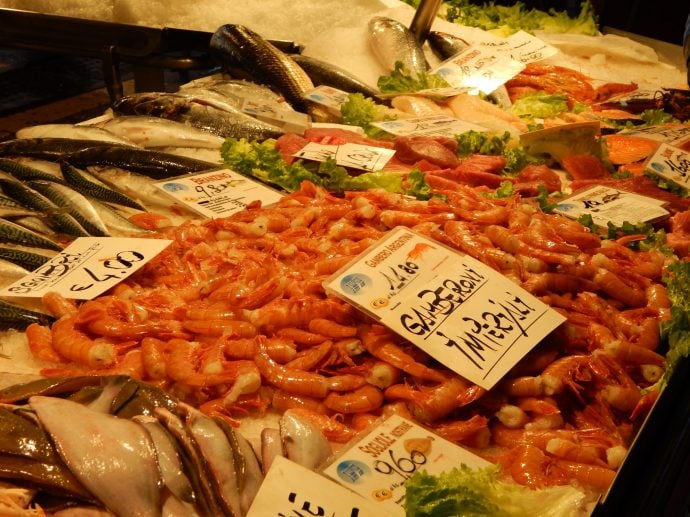 Visit the famous Fish Market
Another spot to see authentic Venice and the local culture is the Mercati di Rialto. Venice's famous fish market, in the Campo della Pescheria, hosts a dazzling array of local seafood and the freshest fruit and vegetables every morning. You'll find locals and international tourists alike  shopping here. Even better, why not buy some fresh fish to prepare a beautiful local dish like Sarde in Saor for lunch?!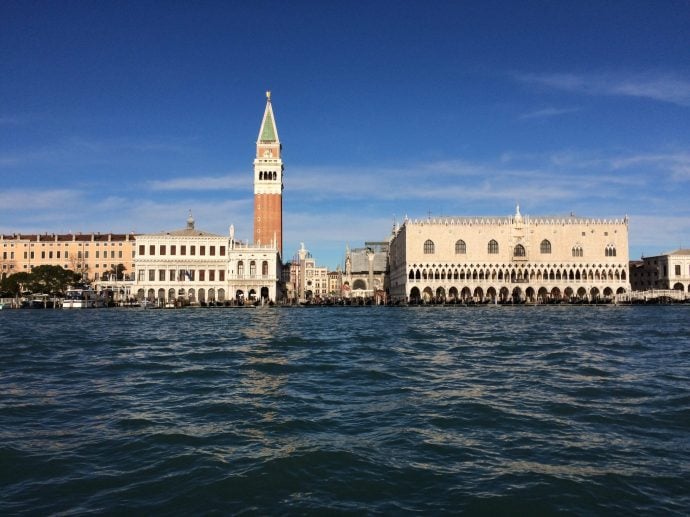 Water Taxis – the only way to experience Venice!
If you're looking for an authentic guided tour of Venice, look no further than the water taxis. Whilst a tour may cost more than a water bus, nothing beats having a local Venetian guide to take you around the canals and point out some hidden hotspots. Approaching Piazza San Marco from the water taxi is a moment our team won't soon forget!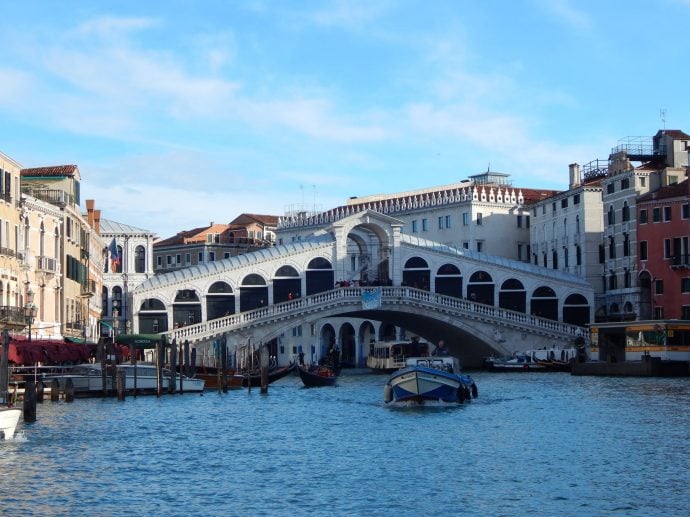 …and of course the food! Venice is dotted with so many amazing places to eat, and so many delicious local recipes to try. If you're looking to experience the best local produce and recipes, why not try a cooking holiday in Venice!