Originally published 1st July 2017 | Updated on 28th February 2022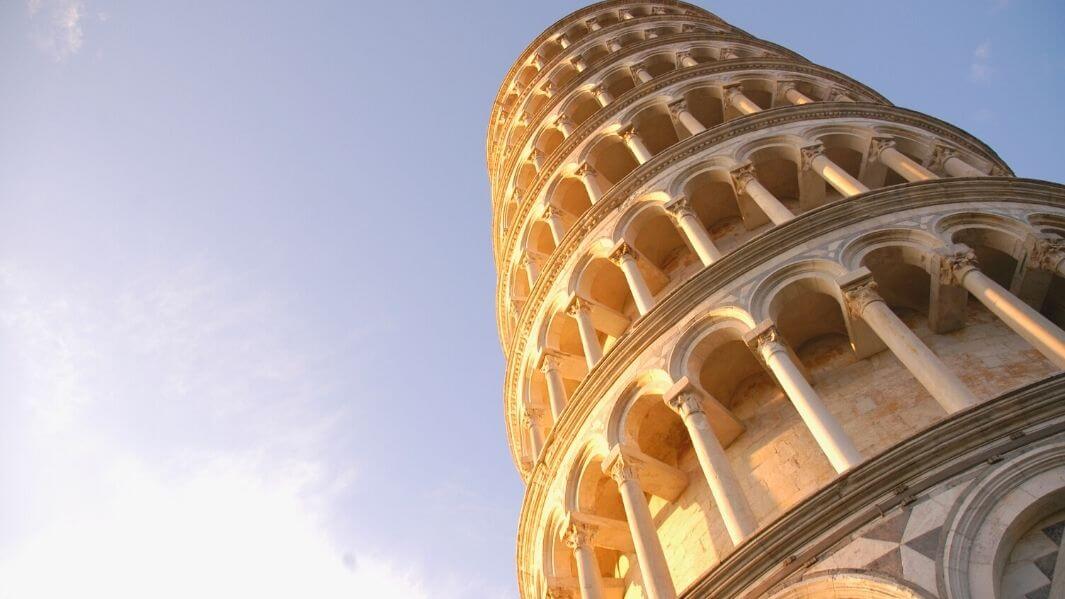 There are stereotypes about every country everywhere. This is because of staunch beliefs in their culture, religion or love for food and traditions. Hence why there are many stereotypes about Italians too, some of which are only made up for fun and humour purposes, while others are actually true.
Read below to follow the list of most common Italian stereotypes which are actually true: 
Italians are obsessed with fashion
Fashion is religiously practiced in Italy. Brands like Prada, Armani and Versace, among other high-end brands, are proof of this. However, Italians are all about their love for fashion, and they rarely dress up casually or over-the-top bling. Italians feel an obligation to look good and to represent fashion in every aspect. This Italian stereotype may be new to you but next time you travel to Italy, look out for some unique fashionistas! 
Individualism is practised in Italy when it comes to fashion; so don't make faces when you see men in silk satin suits and bright colours walking past you.
Italians are habitually late 
Italians work in accordance with their own timeline, be it work or meet-ups. Even if you question Italians for arriving late, they will casually respond that they stopped for a smoke or coffee. This Italian stereotype is very much true, chances are that this will be something you see particularly a lot when travelling over to Italy.
People on the streets are also seen with this relaxed mindset, as most people walk at a relatively leisurely pace. In the United States habitual lateness is viewed as negative, in Italy it is a reflection of taking life slowly and appreciating the moment.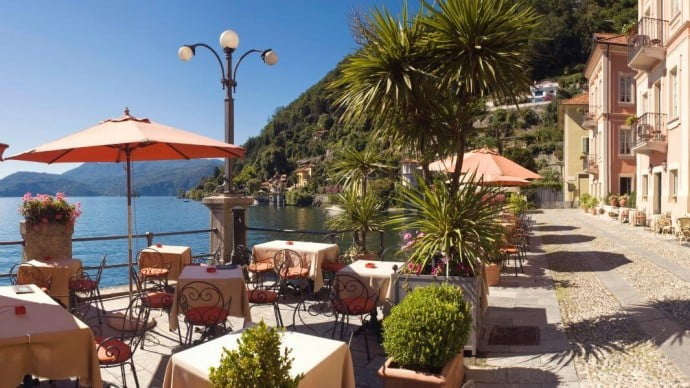 Italians talk with their hands
Another Italian stereotype is that Italians do actually use their hands when they talk. A gesture is part of a concept, and even if Italians try to not move their hands while talking, they cannot resist.
The habit of talking with one's hands in Italy has been reported to address and reinforce the meaning of expressions. An iconic symbol of Italian gesture that you've most likely seen is the movement of the hand with an up-down activity. 
Italians love football
This stereotype may not be new to you but Italians take football very seriously; when it comes to football no one can divert their attention from it. Even if an Italian is not present in the stadium (which is obviously not possible for the whole of Italy to be at the stadium), you can usually hear people shouting from the neighbourhoods in Italy when they see football on their TVs.
You could imagine all the celebrations that went on after the UEFA Euro 2020 tournament. 
Italians love Pasta
It's the most common and understated Italian stereotype. Italians are known for their delicious cuisine, and pasta is the most famous one. Yes, Italians devour the pasta like nobody else. It's not uncommon for Nonnas to spend hours on end on a Sunday preparing a fresh pasta meal for the family. There are over 600 pasta shapes to be chosen from, that's a pretty hard decision to make when you are in charge of dinner!
Italians consume 60 pounds of pasta per year. You can find our easy step-by-step guide to making Fresh Italian Pasta here to try and make your very own fresh pasta!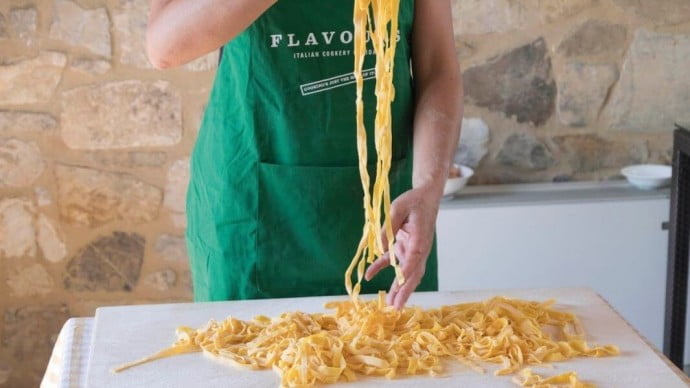 Families are most important to Italians
People might find it weird when they go to Italy and see independent adults in their 20s and 30s living with their huge families or parents. But, Italians love their families. Even if a few Italians don't live together in a family, they meet for weekly gatherings. Relationships within families in Italy are extremely strong. Even when children move out of their homes once they've grown up, family ties are still very strong.
Italians have an undeniably strong bond with their families. And, usually, the mother rules the family. Did you know that two-thirds of young women in Italy still live with their families?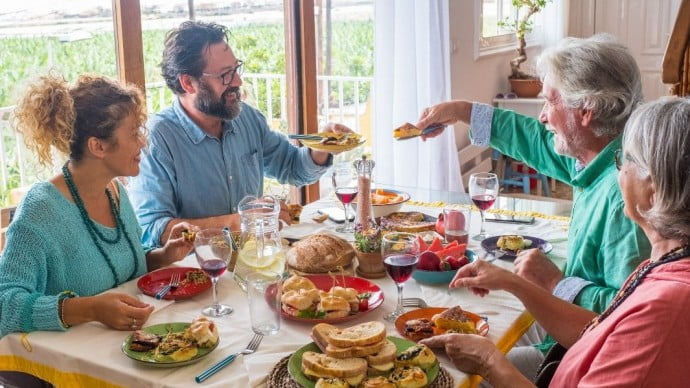 Italians aren't scared of Public Displays of Affection
Italians are very romantic, and they are no strangers to affection. Be it kissing or embracing their loved ones in public, or two male friends walking closely together holding hands. It is common to see Italians hugging, kissing or holding hands out in public. Don't think that an Italian's affection is always romantic! Italians are generally very friendly people and will be very open about expressing their feelings towards you whether that be in a romantic way or not. 
The Italian way of classic greeting is to greet someone by kissing them on both cheeks. Italians love to express their affection to others, especially children.
Experience these Italian stereotypes yourself
Did you know about these stereotypes? Experience these Italian stereotypes for yourself by checking the availability of trips to Italy.