So you've decided that Italy is the place for you. The country is so varied that it can be hard to decide which region to visit and very tempting to see it all at once. We'd suggest setting your sights on one region and getting to know it really well. Two very inspiring but different locations are the regions we go to on our painting holidays: Veneto and Tuscany. Here is a quick guide comparing the differences between the two regions.
Scenery
Venice and the surrounding region offers the best of both worlds. The city of Venice offers a unique landscape of iconic canals while a short train journey can take you straight from the busy city centre to the town of Belluno which offers stunning views of the Dolomites.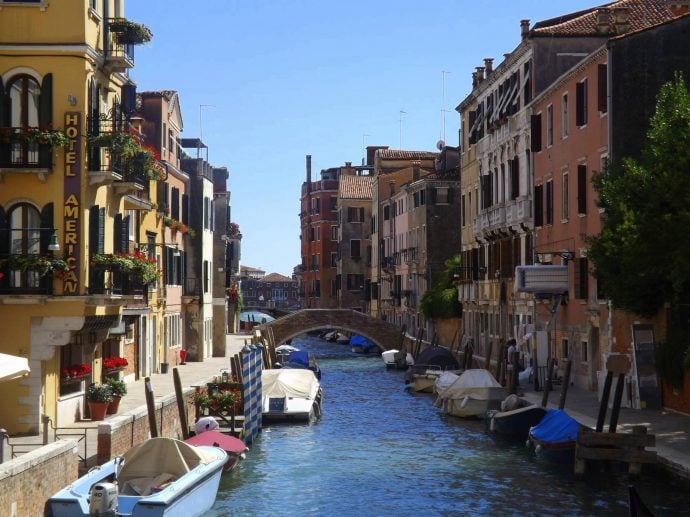 In Tuscany, you can expect to find the rolling hills and long lines of olive groves you have seen countless times in travel brochures. The region of course offers rustic towns and cities such as Florence, but the countryside on offer is the perfect place for a relaxed, slow paced Italian lifestyle.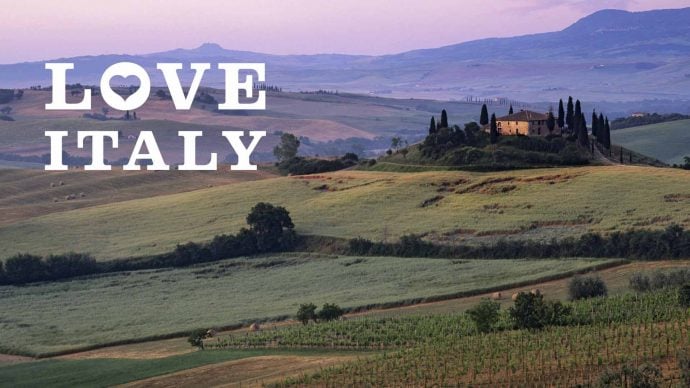 Food
It would seem you cannot visit Venice without encountering Risotto. This staple dish comes in many forms. One of the most exotic dishes you will find is Cuttlefish or Squid Ink Risotto. This looks striking on the plate with its unusual black colour, but once you taste it you won't be worrying about appearances!
Tuscany's Ribollita soup is a hearty dish perfect for winter days. Using a mixture of beans, cabbage, onions and carrots, this Tuscan favourite has been a staple for centuries for being an economical meal that satisfies many. A trip to Tuscany would also not be complete without Olive Oil tasting! An advantage of visiting the region is getting up close with the production process and discovering that there is more to the oil than you think!
Cultural Sights
An advantage of Venice is that it is great for a quick city break. Why not add this on to the end of your Flavours Holiday and visit the three main sights in Piazza San Marco. From here you can admire views across the lagoon and visit St. Marks Basilica, the Doge's Palace. As well as admiring the historic artwork in these museums, Venice's Biennial festival offers extensive exhibitions – altering year on year from architecture to art.
Tuscany has a few historical cities to offer. Tick off the bucket list and visit the leaning tower in Pisa, discover the great artworks of Da Vinci in Florence's Uffizi Gallery and explore the medieval town of San Gimignano. Time your visit right and you can enjoy the Medieval Harvest Festival which involves some great games and events such as tug of war, archery and jousting.
So now we've compared Venice and Tuscany, now it's up to you to choose…. Painting, cookery, Pilates or Italian language! So, if you're looking for an authentic Italian holiday – join us this summer! Check our late availability here.