We were thrilled to host a wellbeing masterclass with Amanda Hamilton last week to get her expert advice on how to kick start healthy habits. With winter drawing in, along with the new normal we're all adapting to, it might seem intimidating to try and break out of unhealthy habits.
Amanda is an expert nutritionist and is passionate about helping people to discover healthy, natural ways to feel fantastic. In this masterclass, Amanda focused on nutritional and lifestyle advice to help you to improve your overall wellbeing and reinvigorate your approach to food and your health.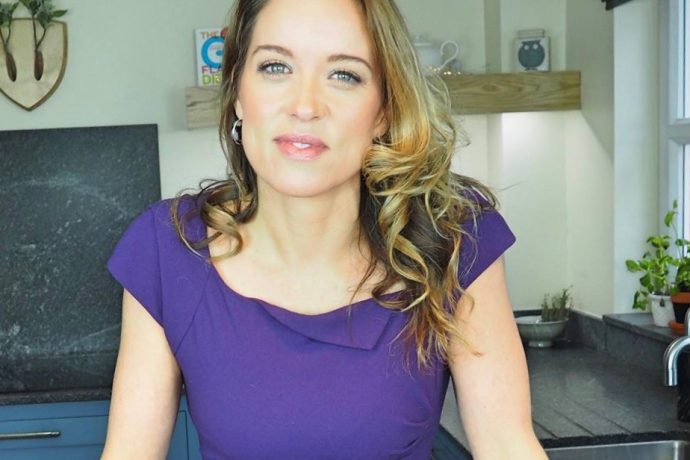 In case you missed it, we've put together a short blog post with some of her top tips below! Make sure to join our next wellbeing masterclass with Amanda Hamilton, you can sign up here!
Kick start healthy habits
With a lot of people working from home and generally spending more time at home than usual, many people are finding that life has lost some of its structure. Going into winter, it's more important than ever to get some of that structure back.
In the last six months, Amanda says that most of the questions she's received have been mostly focused on energy – looking and feeling tired, burnout, or a loss of general vigour. One of the best ways to regain energy is through your nutrition, as this will give your body and immune system a boost, as well as the opportunity to add excitement into your daily routine. This is the simplest way to kick start, or re-visit, your healthy habits. All it takes, according to Amanda,  is trying something new for 3 days in a row!
Boost your energy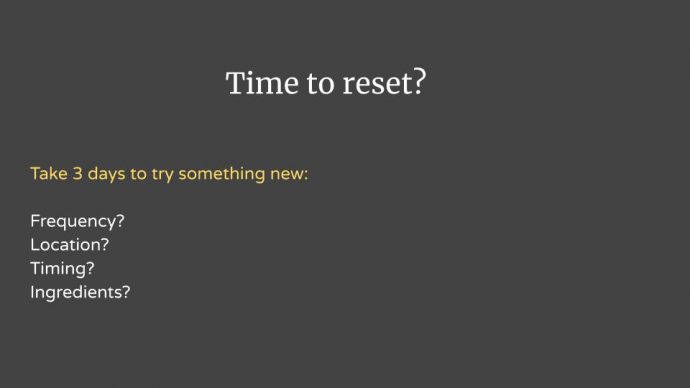 A strong immune system relies on gut health, both of which make it easier for your body to function day to day. By ensuring you're eating right, you're helping all those hidden parts of you, like your liver, to function at their best and lightening the load on your system – giving you more energy overall.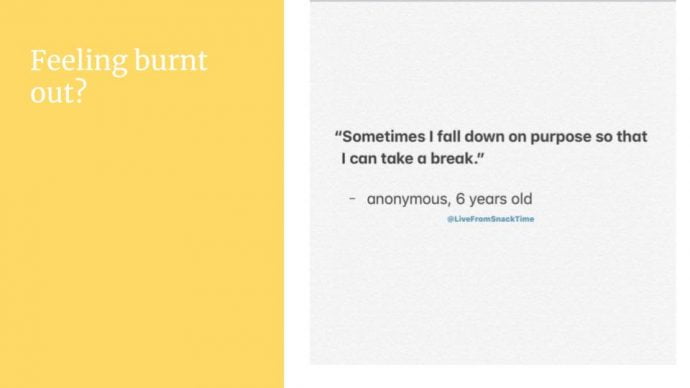 A healthy gut comes directly from the food you eat, says Amanda, so it's important to focus on the ingredients you're using and making sure you're getting enough fibre from things like fermented foods. Having a healthy gut doesn't mean not enjoying food and drink, however – it just means you need to offset something "bad" with something "good". For example, you can enjoy a glass or two of rosé wine if you're mindful to offset it with something to metabolise the alcohol – Amanda suggests pairing it with something like oily fish and vegetables.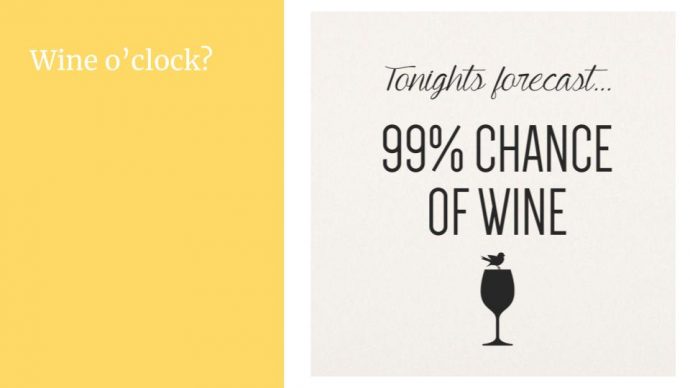 Beat stress
Stress hormones, such as cortisol, are also particularly important to focus on at this moment of time. Many people are trying to resolve their stress with cover ups – by getting a sugar hit with a bar of chocolate or amping up their energy with caffeine. This gives you a quick burst of energy, but it doesn't last and you end up with a slump afterwards.
Amanda suggests letting your body run off it's natural cortisol supply, and avoiding caffeine until mid-morning at the earliest. This means you'll no longer have that mid-afternoon slump that leads to you reaching for unhealthy snacks. It also means that your body's natural timing will kick in and you're more likely to feel tired when you want to sleep, as opposed to wired or stressed.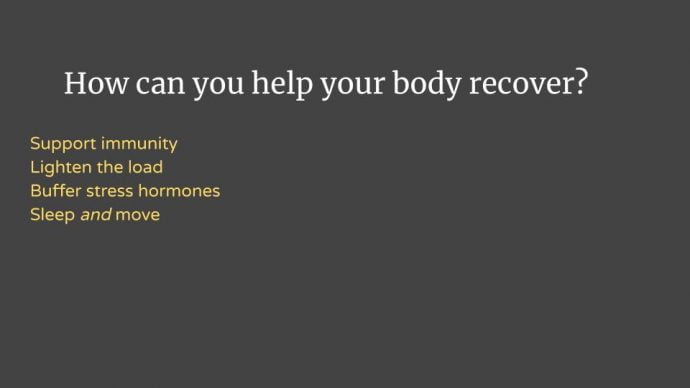 Get moving
It's also incredibly important to make sure you move your body – a brisk walk is actually better than going to the gym, in terms of helping your body recover. Getting out in the fresh air, enjoying nature, and getting your body moving will do wonders for both your physical and mental health.
Support your nutritional wellbeing
Another important part of nutrition and looking after your overall health, is enhancing what your body can absorb from what you eat. For example, you can easily increase your intake of vitamin C – which is great for inhibiting your stress hormones – by squeezing lemon over your salads or even hot food. An added benefit of this is that it also increases your iron absorption, which is important for managing your fatigue (particularly if you're in that menopausal transition phase or post-menopausal).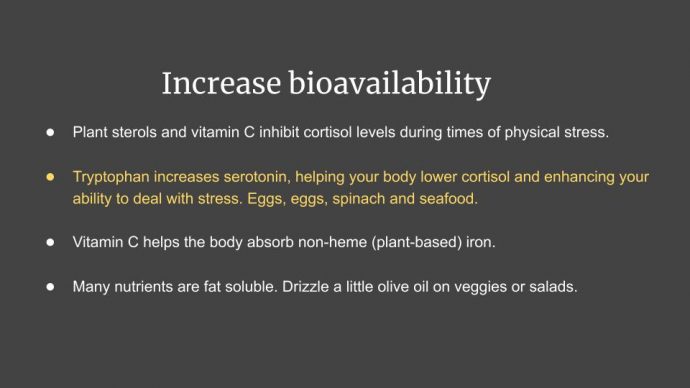 The best diet for enhancing the nutritional benefits of your food, and for gut health, is a Mediterranean diet! It's filled with all sorts of health-giving ingredients – lots of fibre and lots of protein. Not only that, but there's such a wide range of delicious recipes you can create that you'll be enjoying your food and exciting for dinnertime again!
Your body loves variety, and learning new recipes and trying new foods is great for you and your immune system. With the current change of season, it's a great time to be indulging in different foods – things like root vegetables or celeriac, even cardamom and nutmeg.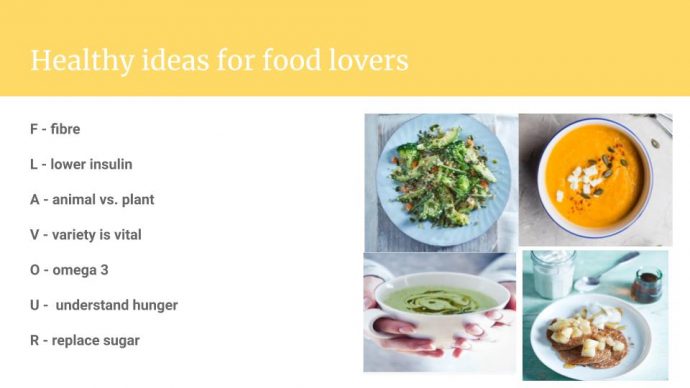 There's no one path to nutrition, but it's so important to make sure your body is getting everything it needs. Amanda has put together some great chia pudding recipes for you to try. Chia seeds are an excellent source of omega-3 fatty acids, rich in antioxidants, and provide fibre, iron, and calcium. They can also help boost heart and brain health, reduce inflammation and support good digestive function.
If you're looking for more recipes to try, make sure to download our Healthy Mediterranean recipe book at the side of this blog. If you enjoyed Amanda's tips for kick starting healthy habits, make sure to sign up for our next wellbeing masterclass with Amanda Hamilton.
You can find out more about Amanda Hamilton and get more nutritional advice on her website.