Join Your Favourite Painting Tutors
Looking to develop your artistic flair in the most beautiful regions of Italy? Read on to find out where your favourite painting tutors are this season!
Hugh is a graduate of Edinburgh College of Art where he studied Drawing and Painting. He has 30+ years of teaching experience in various secondary schools in Scotland's central belt, teaching art and design to both school pupils and to adults.
He is now a full time artist working in a range of media; watercolour, acrylic and oil painting plus printmaking and photography. He exhibits nationally with work in a number of private collections.
Douglas is a graduate of Glasgow School of Art (Drawing & Painting) and has been teaching art to adults and secondary school pupils both in the UK and the Middle East since he graduated. He has had six one man exhibitions and his work is included in a number of international private collections. For 16 years he was the water colour tutor at the Holyrood Art Club in Edinburgh and has run private painting groups at his home since his return to Scotland in 2000. Douglas continues to paint both in water and oil based mediums and includes mixed media in the landscapes and seascapes that will be the basis of his next exhibition.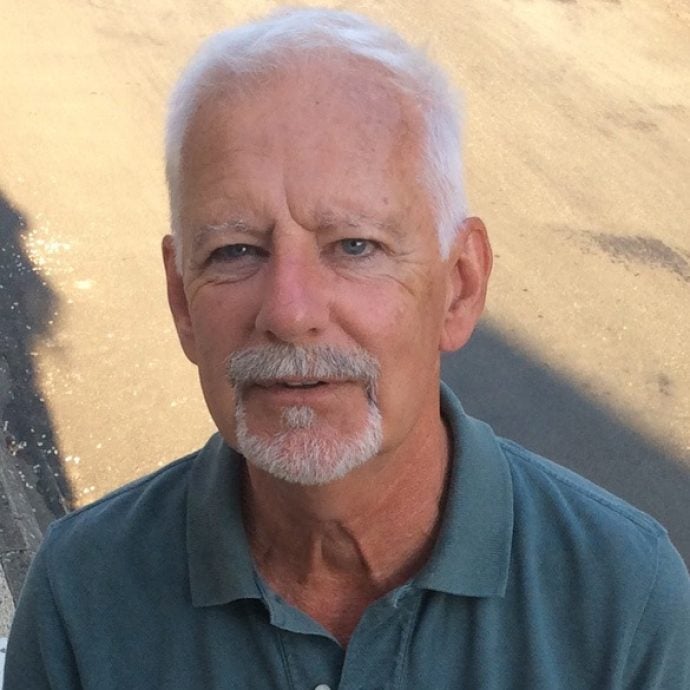 Mark has been a Scottish based professional artist since 2002 when he started his career in St. Andrews. He has exhibited in galleries in Scotland, UK and undertaken commission works in Arnhem Hospital Holland, and for a variety of clients in Europe. He also coaches art groups in Scotland and later this year in Italy.
Mark works with oils, acrylics and watercolours. Subjects range from Scottish landscapes, classic cars, golf courses and skiing. Mark likes to work on commissions for clients and had had several recently used in new house build projects as feature artwork.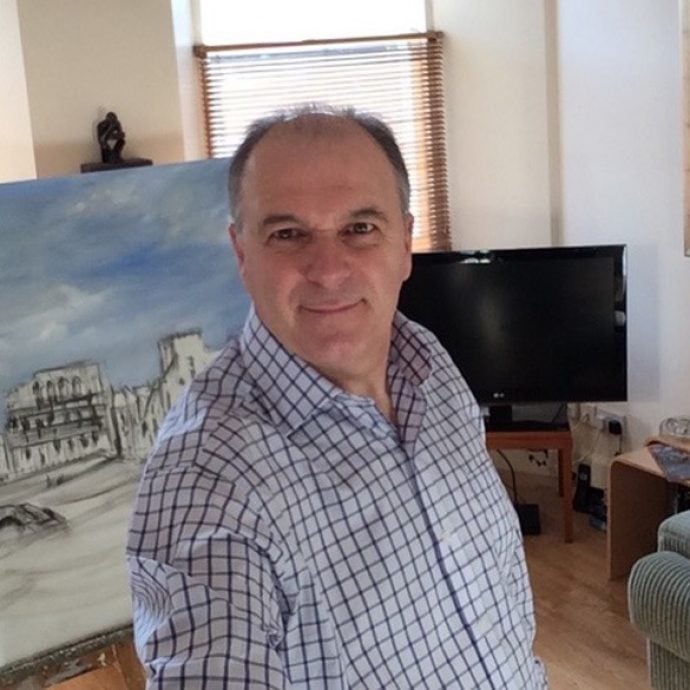 Susannah Garland is a watercolourist and sculptor. Her paintings and sculptures have been exhibited both in the UK, and in France where she taught.
She has twice exhibited in Wells Cathedral, and several National Trust properties in the South West of England have sold her paintings of their properties reproduced as cards and prints. She now lives and works in Cornwall, inspired by its rugged beauty.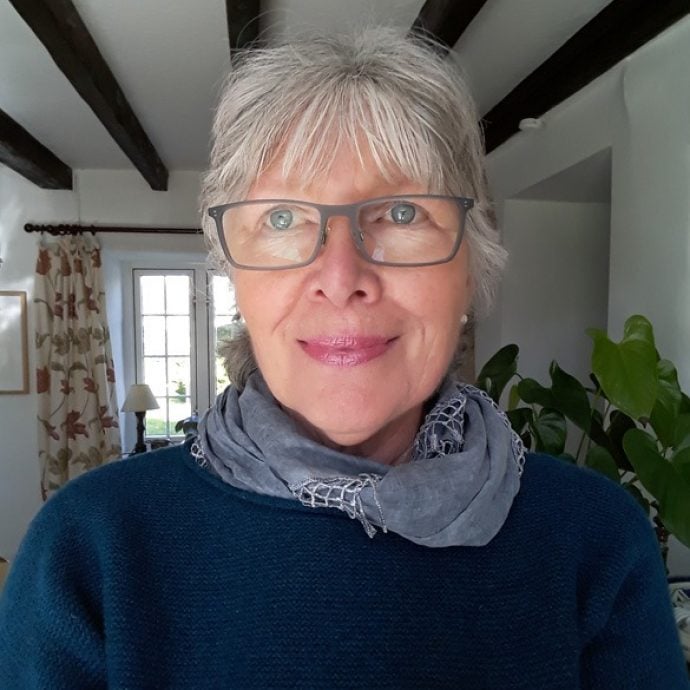 All your questions answered
For more information about Flavours Holidays: