Historic and beautiful Venice is the perfect place for a painting holiday in Italy. Let the splendour of Venetian canals, bridges and baroque architecture inspire you. Venice is a city surrounded by water and the medium of watercolour can really help you to capture the fluidity of the city. Our villa is away from the hustle and bustle situated in the wine region of the Veneto near Treviso.  The villa is surrounded by rolling green hills and local vineyards. Venice offers a lot of inspiration for painters and the fertile countryside of the region lends itself to landscape painting.
Please note we are currently only able to offer private group painting holidays in Venice for 2018. If you would like to enquire about our private group holidays, you can contact us here.
It is a great place to escape to and a little haven of peace in which to dwell for a while.
At a Glance
Stay in a renovated, farmhouse in beautiful countryside.
Get inspired by the magnificent city of Venice and paint on location.
A trip to Conegliano for a private Prosecco tasting.
Enjoy the wonders of Venetian cuisine prepared by our Italian chefs.
Your Holiday Price Includes
No single supplement
5 days of painting tuition with our experienced tutors.
Private, en-suite accommodation in our Veneto villa.
A visits to the local town of Treviso and the city of Venice.
All meals and wine, including 2 meals at a local restaurant.
Where you're going to stay
Susegana is a large villa in the hills outside of Venice in the Valdobbiadene wine region, famous for producing Prosecco. This vast estate is situated amongst woodland, pastures, and rolling hills and provides an idyllic escape from everyday life. Nearby there is a farm that produces its own buffalo mozzarella
and cured meats as well as yoghurt and honey. This place is a must for all foodies. The villa has all modern conveniences and is surrounded by quiet countryside. There is plenty of outside space for relaxing or alfresco dining – there is even a delightful natural swimming pool. View our photo gallery to see more of your cooking venue & download your brochure to see more.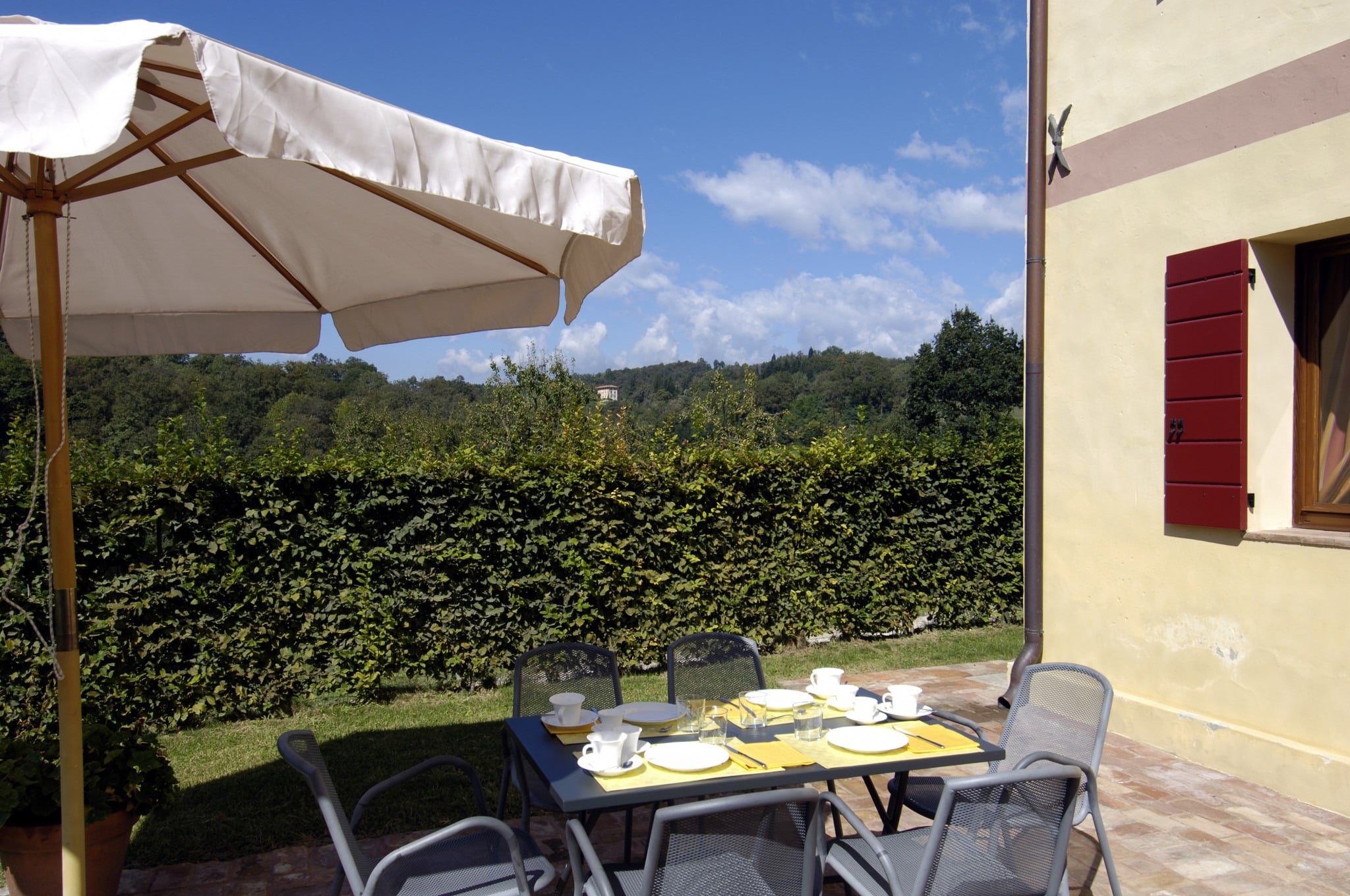 Get inspired in Venice
Our Venice painting taster sessions are great for beginners and experts as we have a relaxed itinerary that allows for a great deal of experimentation and development at all levels. Would you like to find out more? We are here to help – simply contact us »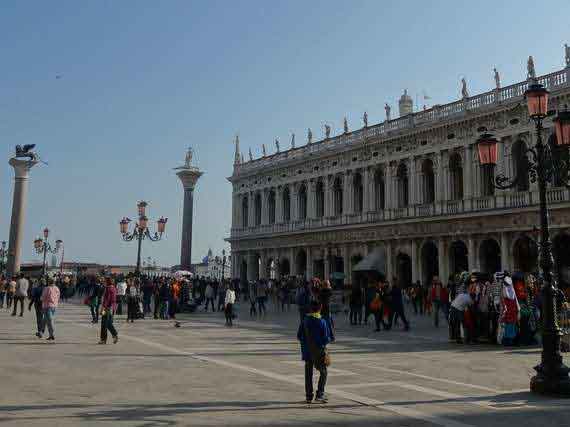 What should you bring?
Prior to departure, your painting teacher will supply you with the list of painting materials you will need for the course. All of the Flavour's painting tutors are passionate about sharing their extensive knowledge and experience. So whether you are after the quintessential rolling hills of Tuscany or the exoticism of Sicily; each of Flavour's destinations will undoubtedly inspire any artist. Sounds good? Make a holiday enquiry »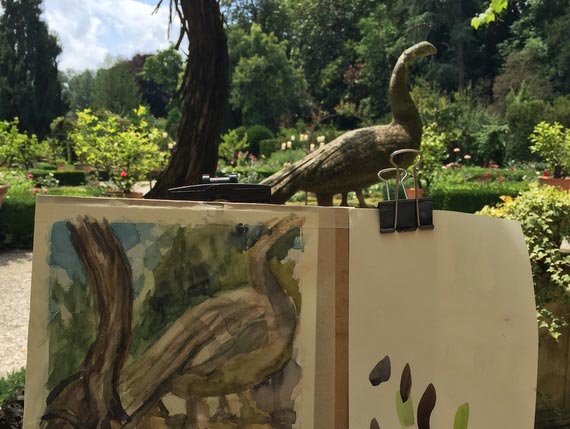 Need more inspiration? Look at some pictures our guests have taken on their holiday!
Find some true inspiration and see what to expect from your painting holiday here in our guest photo gallery!