Meet Adrian Wiszniewski - One of Our Painting Tutors
Adrian Wiszniewski is a Scottish painter, draughtsman and printmaker has been secured as a painting tutor for our Venice painting holidays. Adrian is a leading figure in the revival of figurative painting in a group known as the New Glasgow Boys.
His works can be found in the Modern Museum of Art in New York, The Tate Gallery in London and the Setagaya Museum in Tokyo and so will be a great inspiration to guests of the painting holidays in Venice.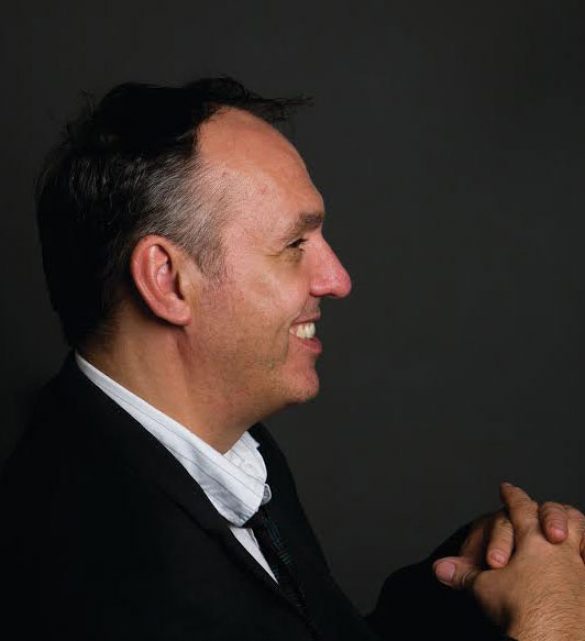 I'm interested in bringing out the individuality of each of the guests through a personal engagement that explores their personalities, interests and goals. I try to be as flexible as possible in my teaching approach as I believe that there are no right and wrongs in painting. Your artwork is yours and it is up to you what inspires your creation and how you decide to use your brush. Take time to try new things, explore the landscape and your artistic skills.
Adrian's Painting Holidays Class Availabilities
Adrian is fully booked for 2016 but stay tuned for 2017 dates avaibilities