First published 18th Sept 2021, this post has been update 4th December 2021.
We've been dreaming (and we're sure you have too) of exploring a little bit further afield and ticking off our travel bucket list. Our wanderlust has us incredibly excited to get back out into the world and return to travel in 2021!
With the new year approaching, it's time for us all to be looking forward and beginning to plan the holiday of a lifetime to make the most of 2021. It's the perfect time to make your travel dreams a reality.
What to Tick Off Your Travel Bucket List in 2021
Everyone has destinations they've always dreamed of and experiences they've always longed for. The time for checking these off your travel bucket list is now – start planning your dream holiday today and make your dream a reality in 2021!
We've put together a list of amazing bucket list destinations, as well as our top tips for returning to travel in 2021. Read on to be inspired and excited to plan your next holiday.
Capture the sunshine in Puglia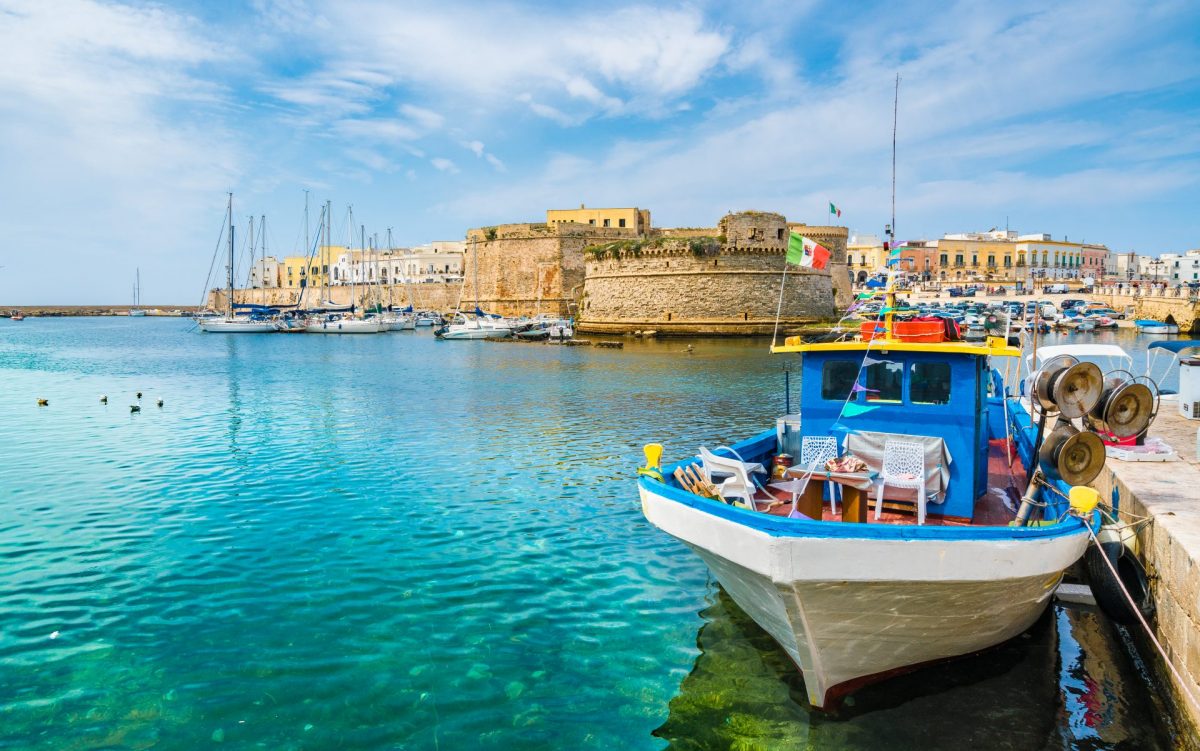 Soak up the rays in sun-baked southern Italy, as Puglia's laidback lifestyle brings the relaxation to you! Off Italy's beaten track, you'll find castles, turquoise beaches, and ancient olive groves galore. Take the chance to capture this Italian oasis on a photography holiday as you explore beautiful villages or relax with an aperitivo as the sun sets.
Discover the winding roads of Tuscany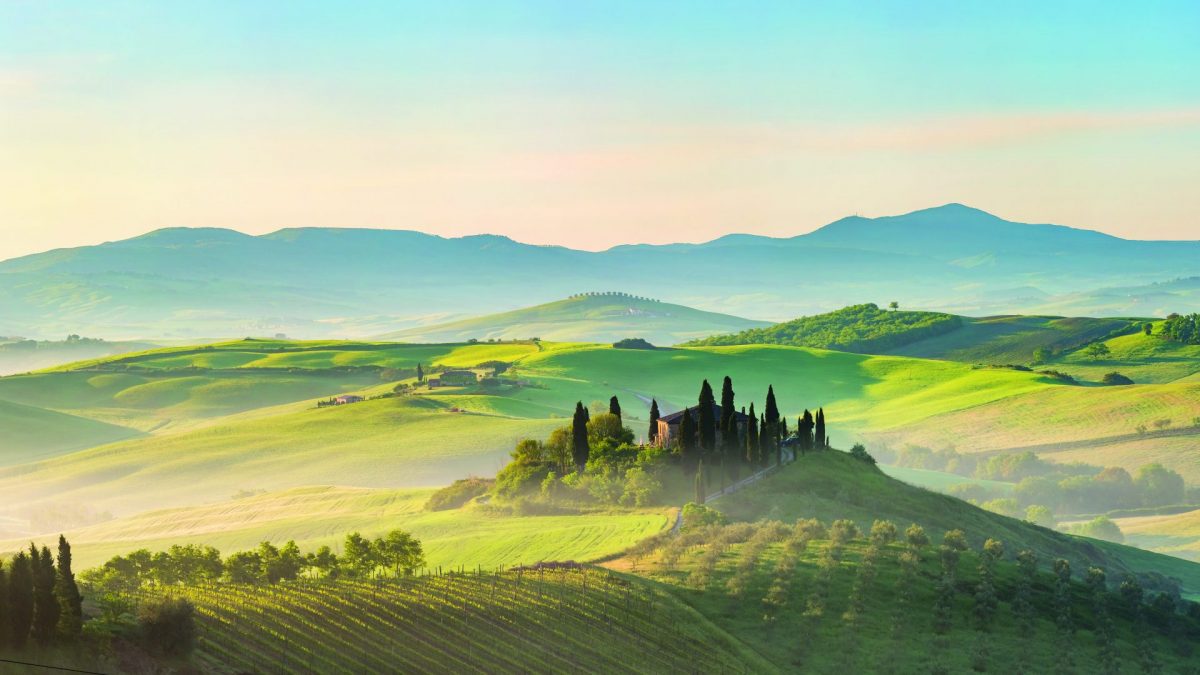 Tuscany is iconic Italy – cypress trees lining winding roads, through valleys overlooked by ancient hilltop villages. If you're looking to immerse yourself in the Italian dream, the Tuscan countryside is the perfect destination to make this a reality in 2021! Get lost exploring the tangle of Florence's ancient streets before visiting the famous food markets to purchase fresh ingredients for your delicious Tuscan dinner! Join a cooking holiday and discover the delights of Tuscany's rich, rustic cuisine.
Escape to the rugged Scottish Highlands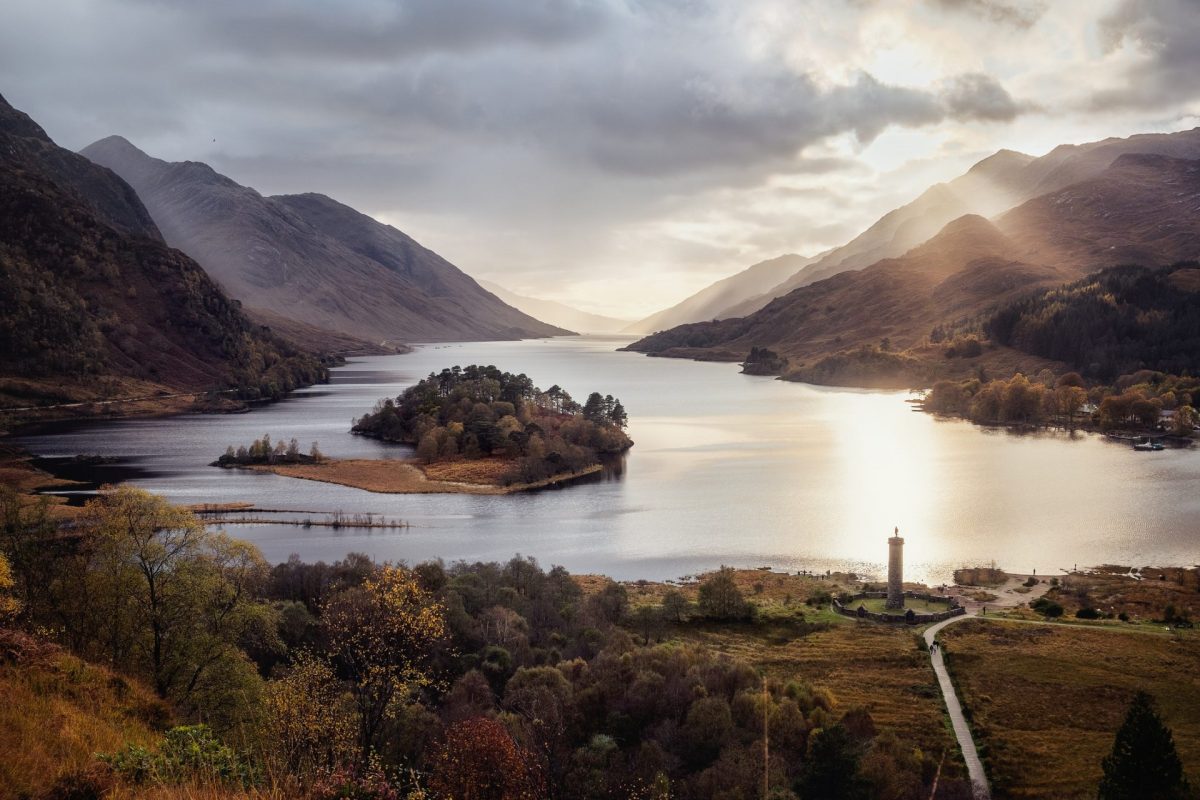 World-renowned for its stunning landscapes, experiencing the awe-inspiring Scottish Highlands should definitely be on your travel bucket list! With its towering mountain ranges, mirror-like lochs, and a dash of Highland hospitality, there is no better place to go to be inspired. If you're feeling that creative spark, check out our painting staycation in Aberfeldy.
Immerse yourself in Sicily's coastal lifestyle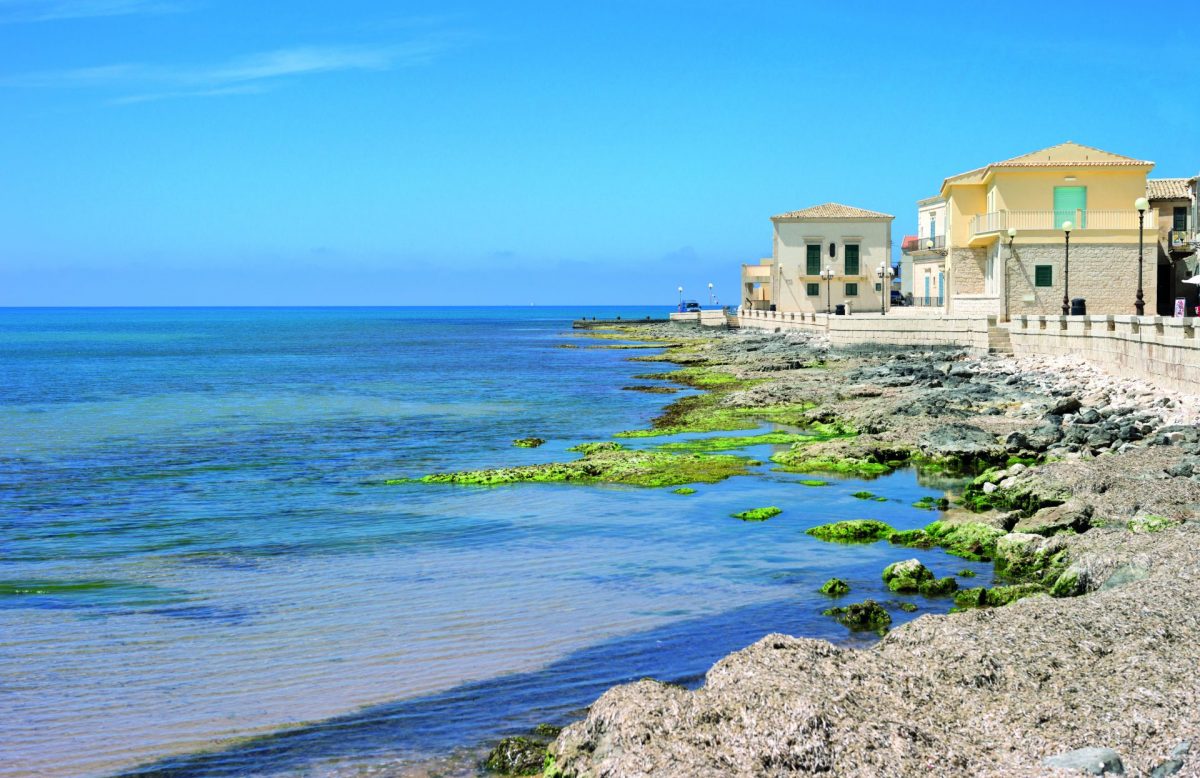 Close your eyes and picture golden sands, azure seas and sunny skies, and feel your soul reinvigorate. Immerse yourself in the beauty of island life in Sicily for the ultimate self-care retreat. Boost your health and well-being on a Pilates holiday, set amongst almond trees and olive groves, as you bring your focus to the present while admiring the stunning views across this Mediterranean island.
Soak in authentic Italy in medieval Bologna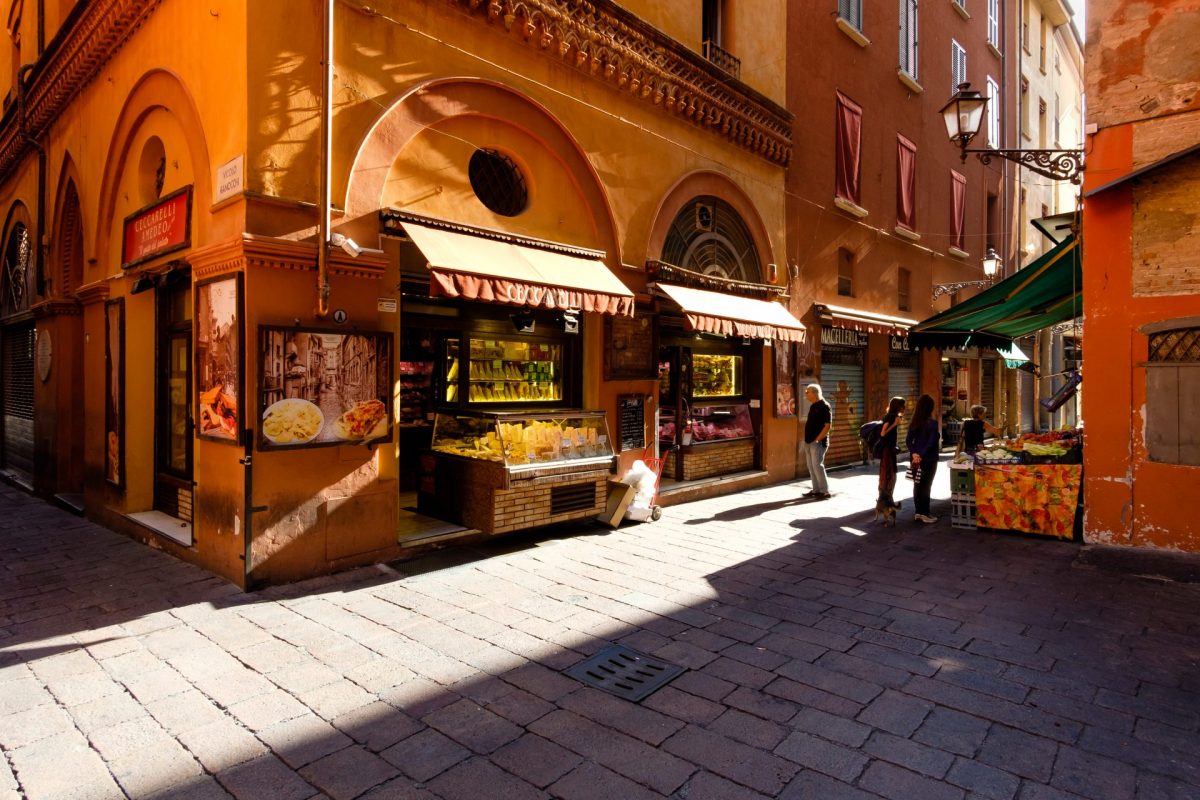 Home to the world's oldest university, the medieval beauty of Bologna will transport you back in time as you're truly immersed in the cultural heartland of Italy. Enrich your experience even further by learning Italian while you travel, to truly immerse yourself in local life. Explore the city and soak up the atmosphere in trattorias, food markets and bars to get a taste of true Italian life – la dolce vita.

 Top Tips for Returning to Travel in 2021
Escape the ordinary and choose a destination off the beaten track – it won't be as busy and you'll have a more authentic experience as well as supporting the local communities you're visiting.
Take the time to carefully plan your travel – not only to ensure you know the guidelines while abroad, but you've got the time to make sure it's the trip of a lifetime!
Remember, planes aren't the only option! Think about travelling by train, it's easier than you think! Watch our interview with the Man in Seat 61 to find out how!
Keep up to date with advice on travelling abroad from the UK government website
Change is life's only constant, so be flexible with your travel arrangements. Flavours Flexible Promise lets you book with confidence and start looking forward to your holiday today.
Make sure you're covered with appropriate travel insurance.
Feeling inspired? There's no time like the present, so start planning your 2021 dream holiday today!