We've previously shared our guide to making an authentic Italian aperitivo and a very popular cocktail, Negroni. So, today we want to give you some extra festive inspiration and share another classic Italian Christmas cocktail recipe, Spritz!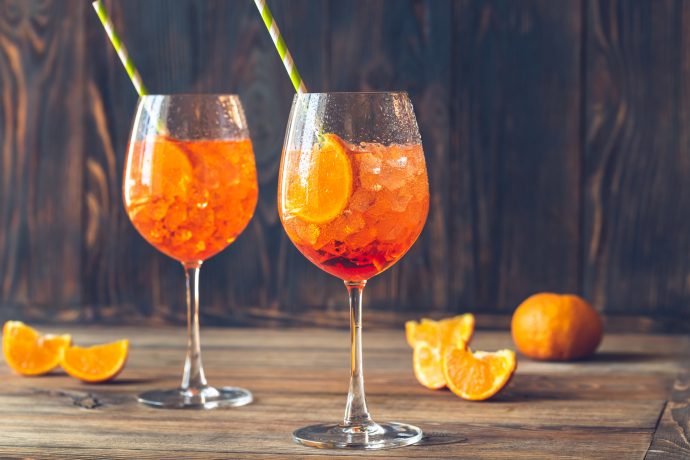 You'll find Spritz are most commonly made with Aperol or Campari. What started as a Venetian cocktail has now spread in popularity in bars all around the world! Incredibly refreshing, this wine-based cocktail is perfect for both summer and winter. It's also the ideal Christmas cocktail with its effervescent sparkle.
Perfect for the festive season, why not go all out and put together an aperitivo with Italian snacks as well? Learn how to prepare the perfect aperitivo in our Festive Friday Aperitivo classes – sign up here!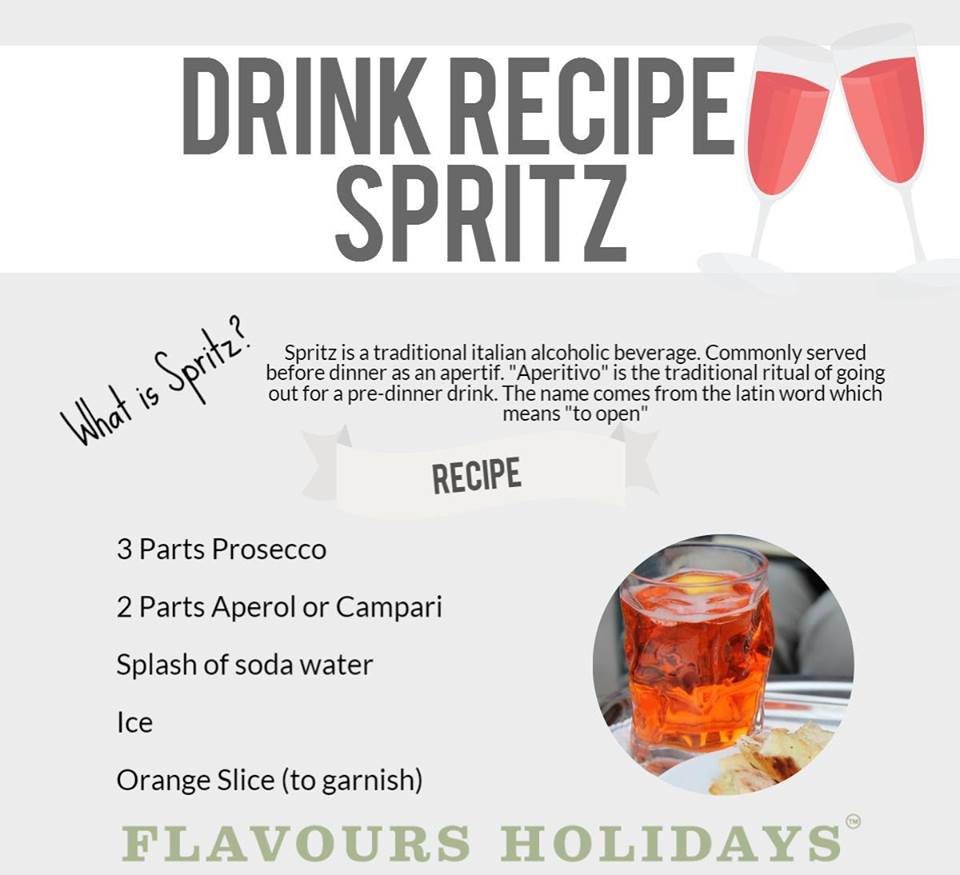 Saluti!  
Looking for more Italian Christmas cocktail recipes? Check out our blog for the 7 best Italian cocktails to make at home for some festive inspiration!
This post was updated on 8th December 2020.