Would you like to spend New Year a little different this year? Read on to find out and see why you should spend the end of the year in la bella Italia!
New Years in Italy – why you should go!
1. It is the perfect way to do something you love
While the pressures of New Years Eve can be a little overwhelming and often clouding the fact that it really is all about bringing in the new year the way you want to. A holiday in Italy is the perfect way to escape and spend it doing something you love.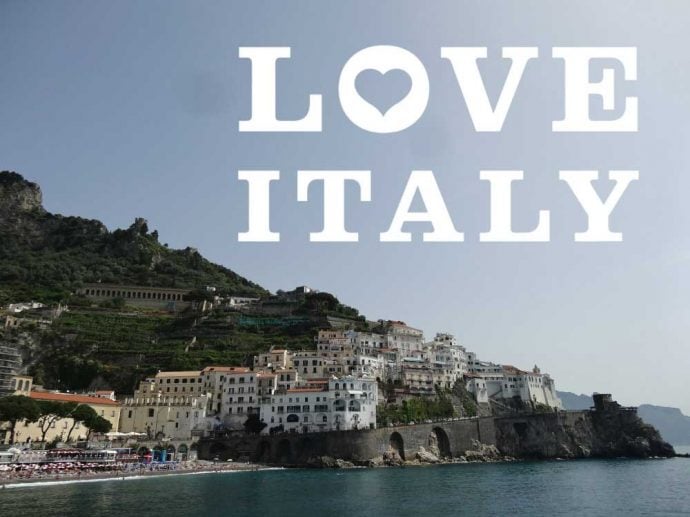 2. Enjoy new traditions
Capodanno in Italy has many age old traditions; for example the tossing of old personal items directly out of the window. Although this tradition is less common nowadays, it is certainly worth while being wary of open windows on New Year's Eve – so watch out!
3. Expect a real feast!
In Italy huge dinners at New Year are the norm and the final meal of the year is to symbolize abundance – so expect a real feast! On our cooking holidays we always visit local markets to collect the wonderful, fresh produce and prepare the celebratory dinner!

4. Music, music, music…
For the chance to hear the live music in various piazzas in the historical centre of Florence.
5. Wear red underwear
This goes for men and women! Around New Year you will notice copious amounts of red underwear hanging in shop windows. Wearing red underwear on New Year's Eve is thought to bring luck.
6. Plenty of Prosecco!
New Year is the perfect excuse to drink delicious Prosecco while toasting the New Year.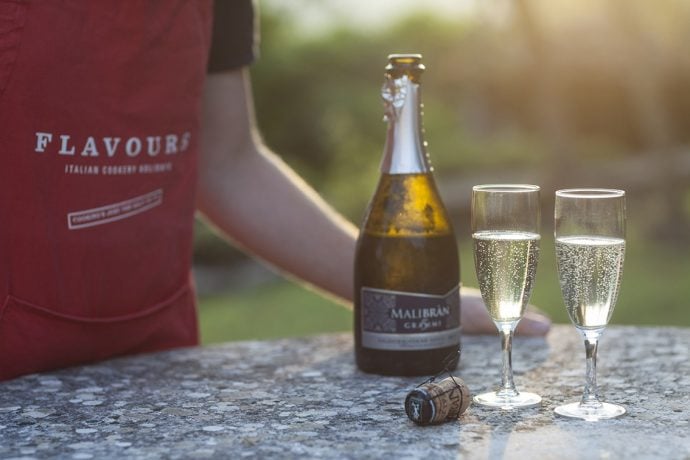 7. It is something different.
So many years are spent with plans not quite living up to expectations; however, spending New Year in Italy would be a wonderful, unforgettable experience.
8. Do something for yourself
If doing more things for yourself will be your New Year's resolution – why wait?! Start 2017 as you mean to go on – in Italy having a great time!
9. To eat lots of lentils!
Lentils are considered very lucky in Italy and so on New Year's Eve they eat lots of them!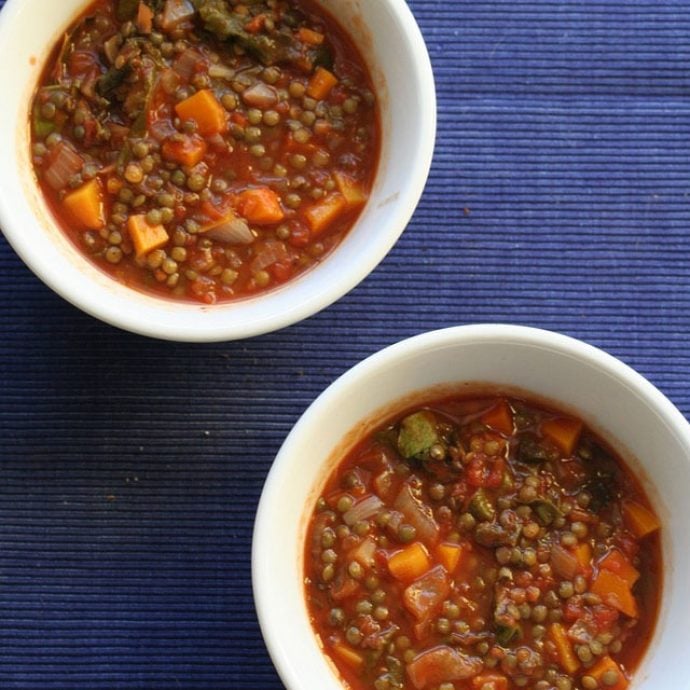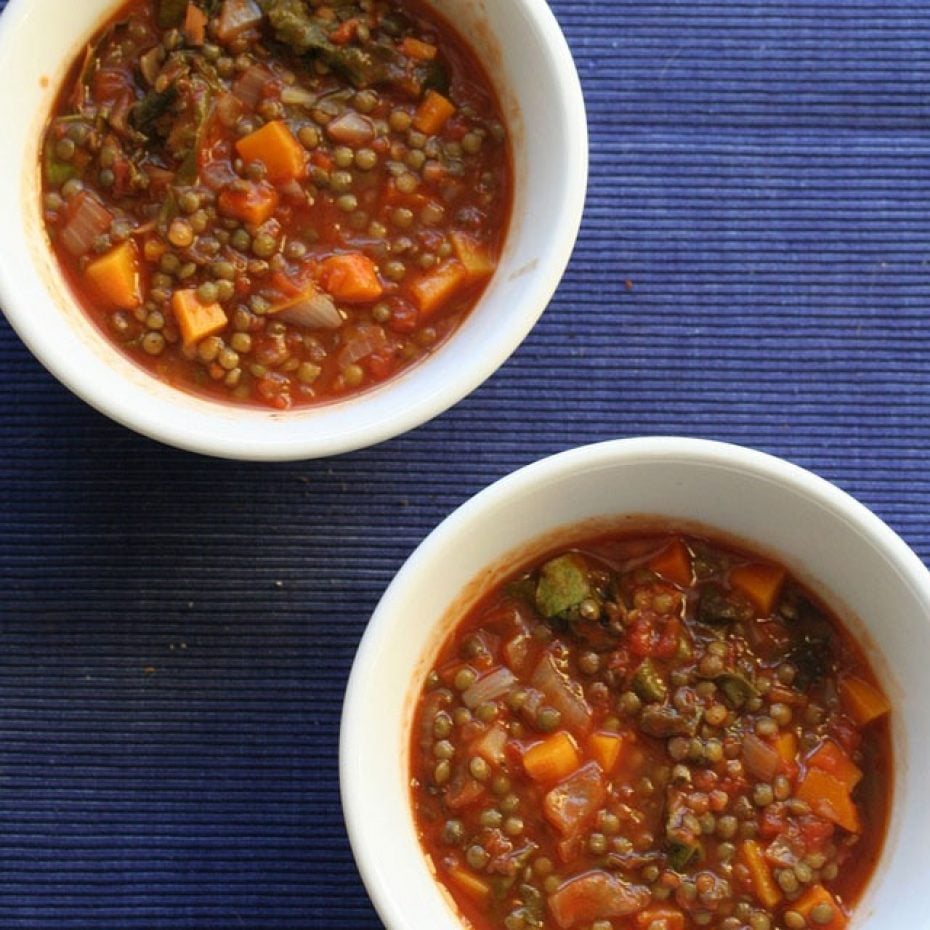 10. To meet new people
There is probably no better way than a single holiday to meet new and exciting people. So, what better way to spend New Year than making new friends in a beautiful villa in a stunning location?