Meet Hugh Tuckerman - One of Our Painting Tutors
Hugh is a graduate of Edinburgh College of Art where he studied Drawing and Painting. He has 30+ years of teaching experience in various secondary schools in Scotland's central belt, teaching art and design to both school pupils and to adults.
He is now a full time artist working in a range of media; watercolour, acrylic and oil painting plus printmaking and photography. He exhibits nationally with work in a number of private collections.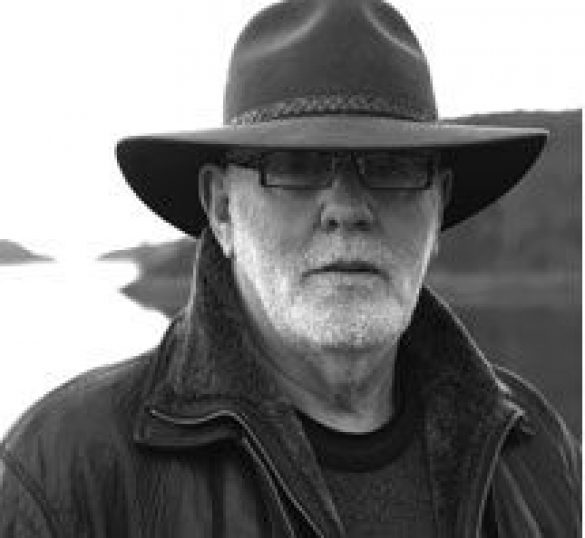 I will guide you through the week, offering advice and tuition in order to improve your technique, understanding and increase your passion for painting. I concentrate on adapting my teaching to the abilities and experience of each individual. I believe it is important guests enjoy their holiday while developing their painting skills. One of my mantras is "it is only a piece of paper"
Photo Gallery
Here are some examples of Hugh's artworks, his recent trips teaching painting in Italy, and a flavour of what to expect from Hugh as your tutor.