The cuisine of each region of Italy is known for its unique style, flavours and technique, as well as certain historic influences from around the Mediterranean, including Greece, Spain, and even the Middle East. With so many styles of Italian cooking to choose from, it's an exciting and delicious cuisine to cook!
The Italian's Mediterranean diet is also known to have numerous health benefits. Italians enjoy a rich diet filled with vegetables, fruit, fish, beans, poultry, whole grains, olive oil and red wine. The focus, however, is on good food – fresh, seasonal and made traditionally, ideally by your mother or grandmother!
With the focus on good food which is well made and homemade, meaning that it can be surprisingly simple to cook! We've selected four of our favourite recipes from around Italy, so why not give one (or four) a try!
1. Arancini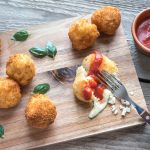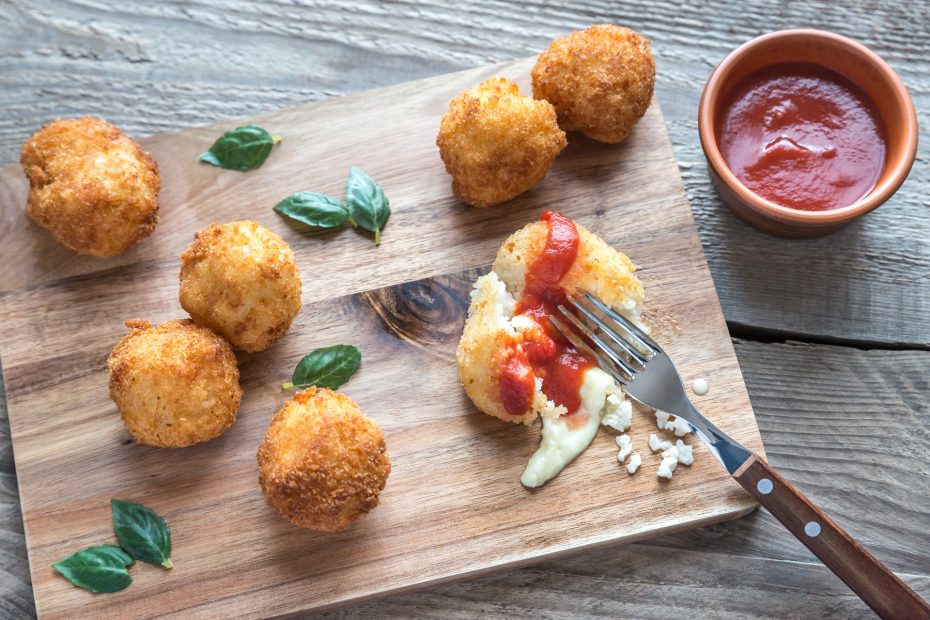 A Sicilian favourite, arancini are small balls of deep-fried rice – often filled with ragu, mozzarella, peas or ham. The name arancini comes from the Italian word for orange (arancia) to reflect the shape and colour of these delicious snacks once cooked. Arancini are deceptively simple to make and well worth the effort for their deliciousness!
Click here for the Arancini recipe »
2. Parmigiana di Melanzane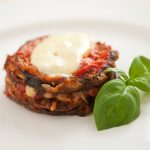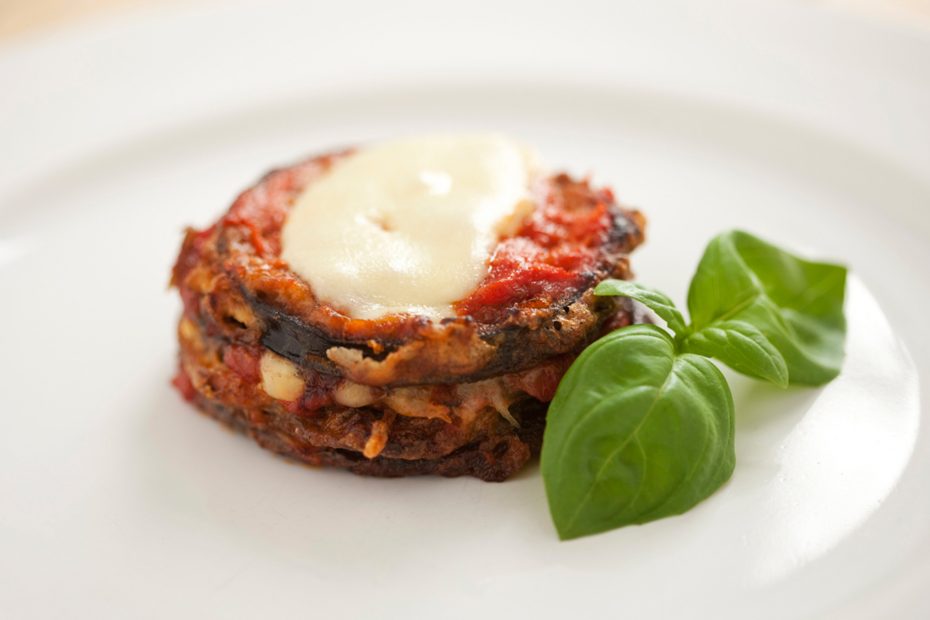 The origin of Parmigiana di Melanzane is surprisingly much contested – claimed by Parma, Sicily and Naples, and is, as such, a source of much debate! Made using layers of aubergine, cheese and tomato sauce, the Parmigiana di Melanzane is excellent for a vegetarian meal alternative to lasagna or can be served alongside other dishes.
Click here for the Parmigiana di Melanzane recipe »
3. Gnocchi alla Sorrentina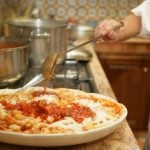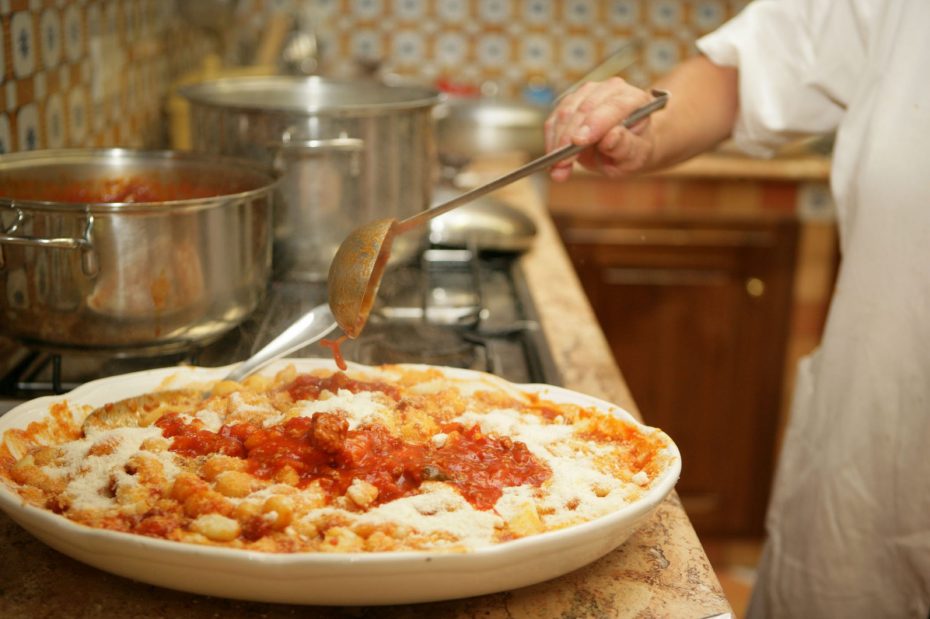 Gnocchi alla Sorrentina, or Sorrentina-style gnocchi, is an indulgent pasta dish which is ready in moments – perfect for a mid-week treat (or a last-minute craving!) Hailing from the south of Italy, this dish consists of fluffy potato gnocchi, tomato and mozzarella. Incredibly simple, yet incredibly luxurious once it's all put together – you should definitely treat yourself with this meal!
Click here for the Gnocchi alla Sorrentina recipe »
4. Cannoli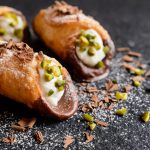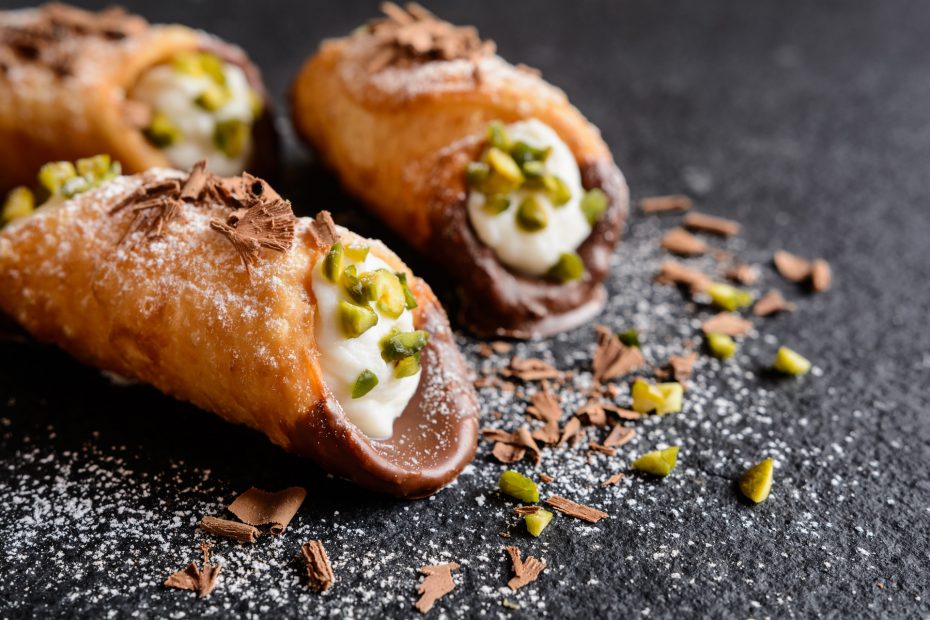 After all of these delicious, comforting recipes, it's time to satisfy your sweet tooth with the perfect Italian dessert pastry – cannoli! A staple of Sicilian cuisine, cannoli are tube-shaped fried pastry shells stuffed with a sweet, creamy filling. Traditionally prepared during the Carnevale season, these sweets are now enjoyed year-round!
Click here for the Cannoli recipe »
We would love to see your delicious creations, so share your photos with us on Instagram and Facebook!